Where is GTA5's single-player story DLC?
More than a year on, Rockstar still "exploring" ideas.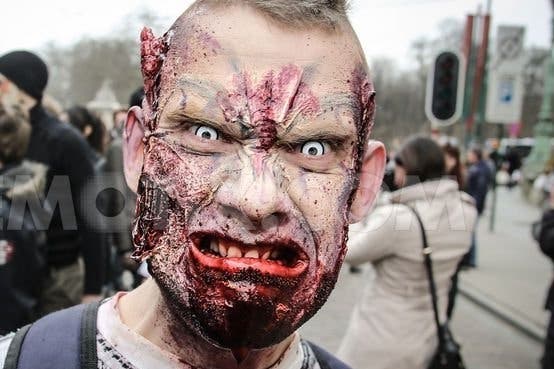 More than 18 months after Grand Theft Auto 5's initial release, Rockstar is still to detail any new single-player campaign DLC.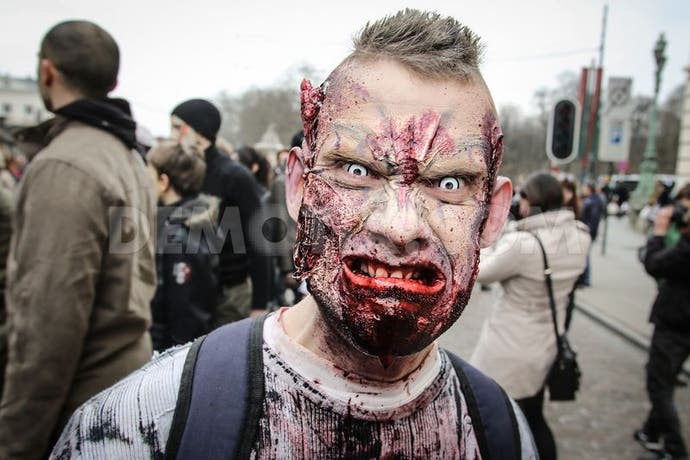 That's not to say the game hasn't recieved extra content - it recently received its long-awaited online heists, and GTA Online has been regularly refreshed with new guns, cars and clothing.
But consider Grand Theft Auto 4 - in the 18 months after it launched it received both its Lost and the Damned plus Ballad of Gay Tony expansions.
Rockstar first mentioned story mode DLC back in April 2014, when it suggested that we'd see its release before the end of last year. Obviously, this did not occur.
"Later this year, look for even more additions to both Grand Theft Auto Online and Grand Theft Auto 5, including more holiday-themed updates, some very exciting Story Mode DLC and much more," the developer wrote at the time.
Now, Rockstar's parent company 2K has been forced to comment again on its status.
During an earnings call this week, 2K CEO Strauss Zelnick initially suggested that the content had yet to be talked of at all, but a subsequent statement from 2K has clarified the issue and explained that Rockstar was still "investigating" the prospect.
"Strauss misspoke during today's call, as over a year ago Rockstar Games had said that they were exploring story mode content for Grand Theft Auto V," a 2K's spokesperson explained (thanks, Gamespot).
"However, no further information has been released since. As always, we leave it to Rockstar Games to share information about their games when they're ready."
It is likely that Grand Theft Auto 5's subsequent launches on both PlayStation 4, Xbox One and then later again on PC have kept Rockstar busy.
But, this time last year, it was assumed that the much-expected PS4 and Xbox One editions would arrive with any single-player content included as standard.
Rockstar has yet to detail any future releases, and with no whispers of anything else in the pipeline (such as a new Red Dead?) and 2K expected to announce Mafia 3 next month at E3, it may be that Rockstar simply devote the next year to releasing GTA5 single-player content.