What Outside Xbox is excited about in 2014
Tricks, blurred lines and romanceable dragons, it turns out.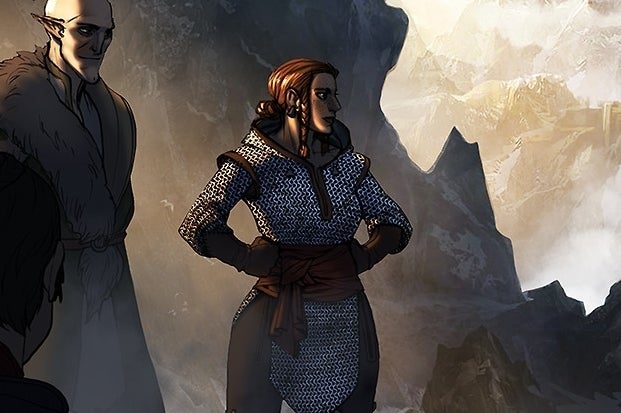 Hi Eurogamers! Welcome to your weekly roundup from outsidexbox.com. Now that the year is well and truly under way, we've been pondering the games we're most looking forward to in 2014.
I'm excited for a new Trials game with Tony Hawk-style tricks, Mike is into Destiny's blend of single-player and multiplayer, and Jane can't wait for Dragon Age: Inquisition because, I don't know, romanceable dragons. For the rest and the reasons you should be excited:
Frankly, I'll just be happy if this year sees the end of the unnecessarily sexy boss character. I have no idea why these are so common, but bafflingly sexy boss enemies show up all the time. Here are the six worst offenders:
Finally, Show of the Week returns with Assassin's Creed Liberation HD, a prettied-up re-release of the adventures of the series' first female protagonist, Aveline de Grandpré. We also take a look at some less enjoyable remakes, where HD stands for "Hugely Disappointing":
For more, including us gunning down mummies, check out outsidexbox.com, or subscribe to our YouTube channel to never miss a video. See you next week!