Dreams is great - but what is it, exactly?
Giving the nod.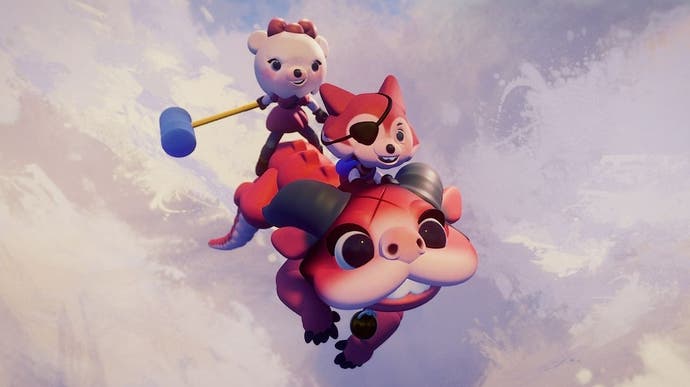 We've been having a lovely time with Dreams, the Media Molecule game that's been in early access for almost a year, and in development before the PS4 was even revealed.
Despite this, there are still questions about what Dreams is, and what you get and can do in the final game, so we try and put them to bed - from discussing its short story mode and how much that matters, to whether opening creations up to exporting, self publishing or other forms of funding would be a good idea.
Of course, audio alone might not do the game justice, so further reading from Eurogamer's coverage of Dreams - from Bertie's campaign impressions and list of best Dreams games to Martin's Dreams interview might help, as well as Digital Foundry's video coverage:
Side note - we recorded this episode on Monday, a whole day before Martin's dream mentioned in the intro turned out to be true. We're hoping he dreams about Shenmue 4 next.
If you enjoyed this episode, consider giving us a review on your podcast service of choice, and you can listen more if you subscribe to one of the following services:
See you soon!