Watch: Tips for mastering Fallout 4's wasteland
Plus more from Outside Xbox.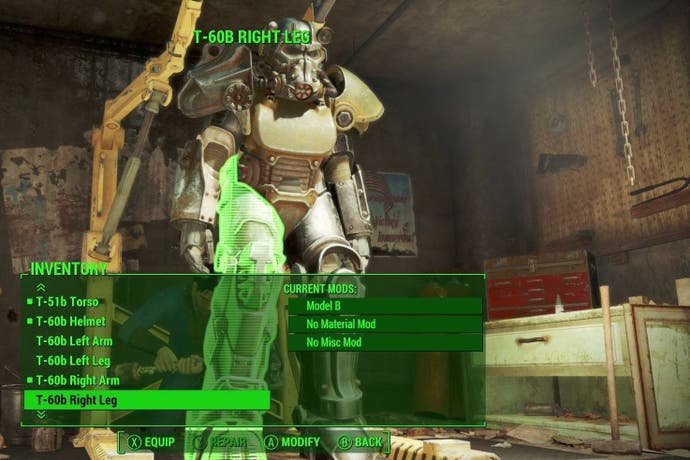 Salutations, Eurogamers. Another week, another seven days spent mooching around in Fallout 4's expansive nuclear wasteland. That towering pile of dishes in the sink will eventually biodegrade or something, right?
If, like us, you are still spending hours a day wandering around post-apocalyptic Boston, you might appreciate these not-immediately-obvious tips, all of which will make life after the bombs have dropped that little bit more manageable.
The other thing that might make the prospect of scratching out an existence in a radiation-blasted dystopia more palatable is delicious alcohol. We knocked up a Dirty Wastelander cocktail, per Fallout 4's own recipe, and you can too. Enjoy your radioactive cocktail responsibly.
Finally, we have also been playing the spectacular Star Wars: Battlefront, which got us thinking about where the Empire's Death Star stacks up in a ranking of the deadliest space megaweapons in gaming. Somewhere near the middle, it turns out.
That's all from us for another week, but you can find much more over on our YouTube channel. Join us there or see you again next Sunday.