Watch: Johnny plays God of War for the first time
Late to the Party gets fabulous.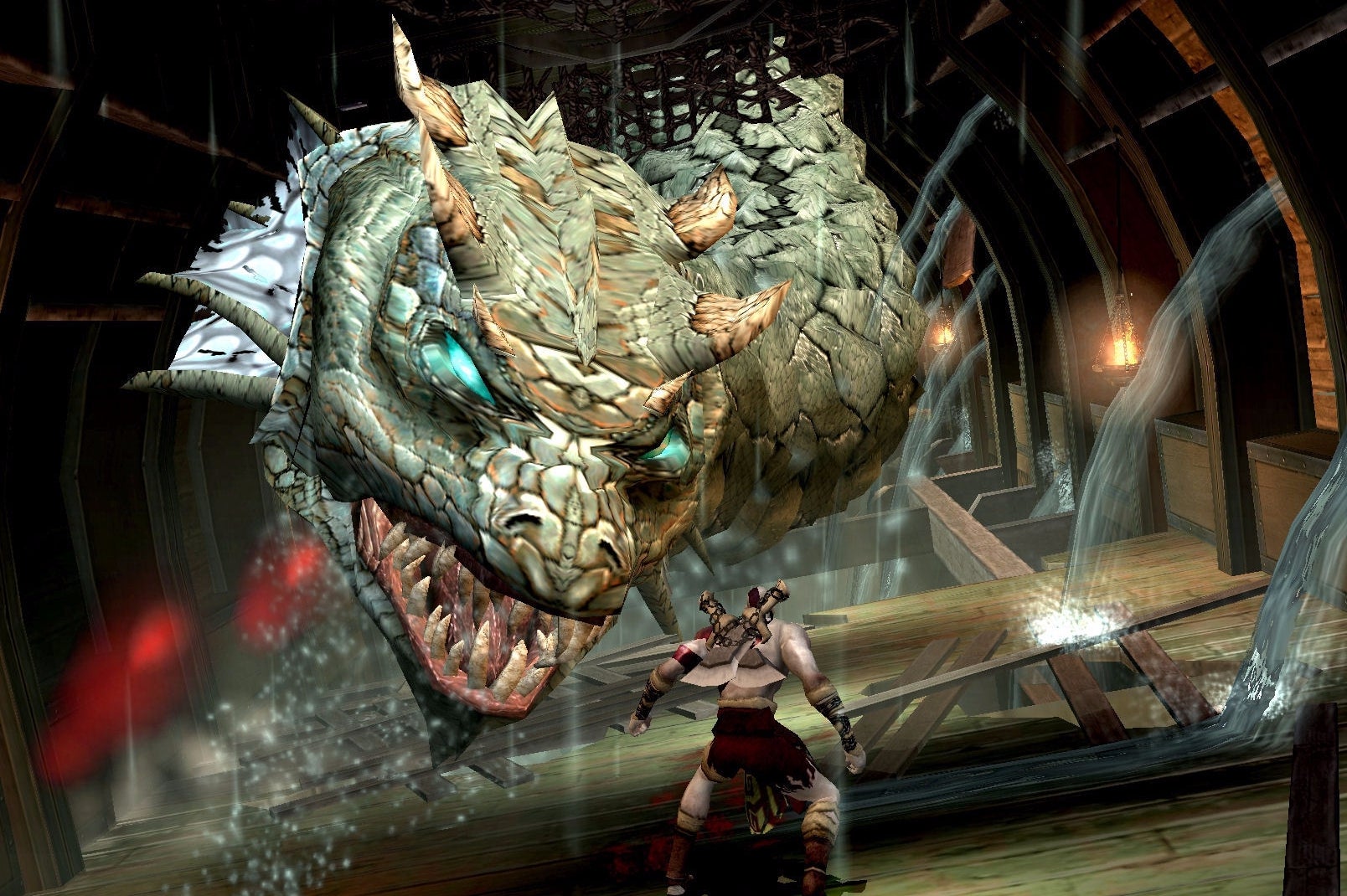 Watching the new God of War trailer during E3 this week, I suddenly found myself very much looking foward to God of War. From the Norse mythology to the enemy design, there's a lot to like about Sony's upcoming slasher / dad sim.
The only problem was I'd never actually played a God of War game before. Intrigued, I got Aoife to put me through my paces with the very first one - turns out it's excellent. For one thing the gameplay is solid, but more importantly I never knew how fabulous Kratos is. For a muscle bound, rage filled killing machine, he's certainly a dainty Spartan. You can see how I got on in the video below. Be warned, however, this week's episode really isn't safe for work.
I'm never saying the word box again. Seriously though Kratos, what's with dropping the sea captain into the dead hydra? I get that you're covered in the ashes of your family, but there's no need to be a jerk about it.