Watch: Is Mafia 3 any good? Here's the first three hours of the campaign
Going live at 2pm BST.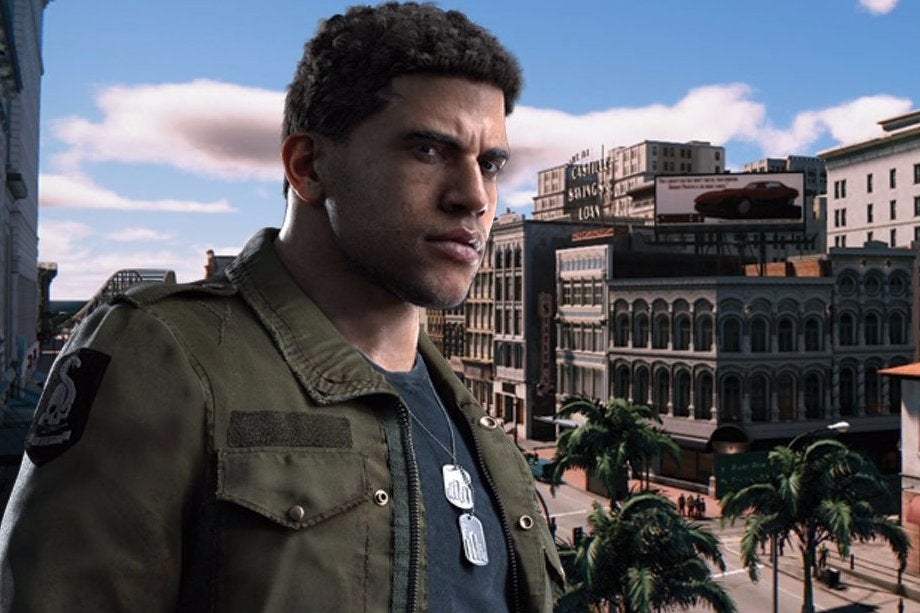 As you might have heard, we don't have a Mafia 3 review for you just yet.
However, as it's hitting shelves today, we're going to be playing through the first three hours of the game, live from 2pm.
I'll be playing through the campaign, so please do expect some story spoilers along the way. If you're okay with that, we'll see you below.
And as ever, GRIMBLINGS GRAMBLERS.