Watch - Ian plays the Call of Duty: Infinite Warfare multiplayer BETA, tries not to die continuously
Our Saturday stream goes live at 5pm BST.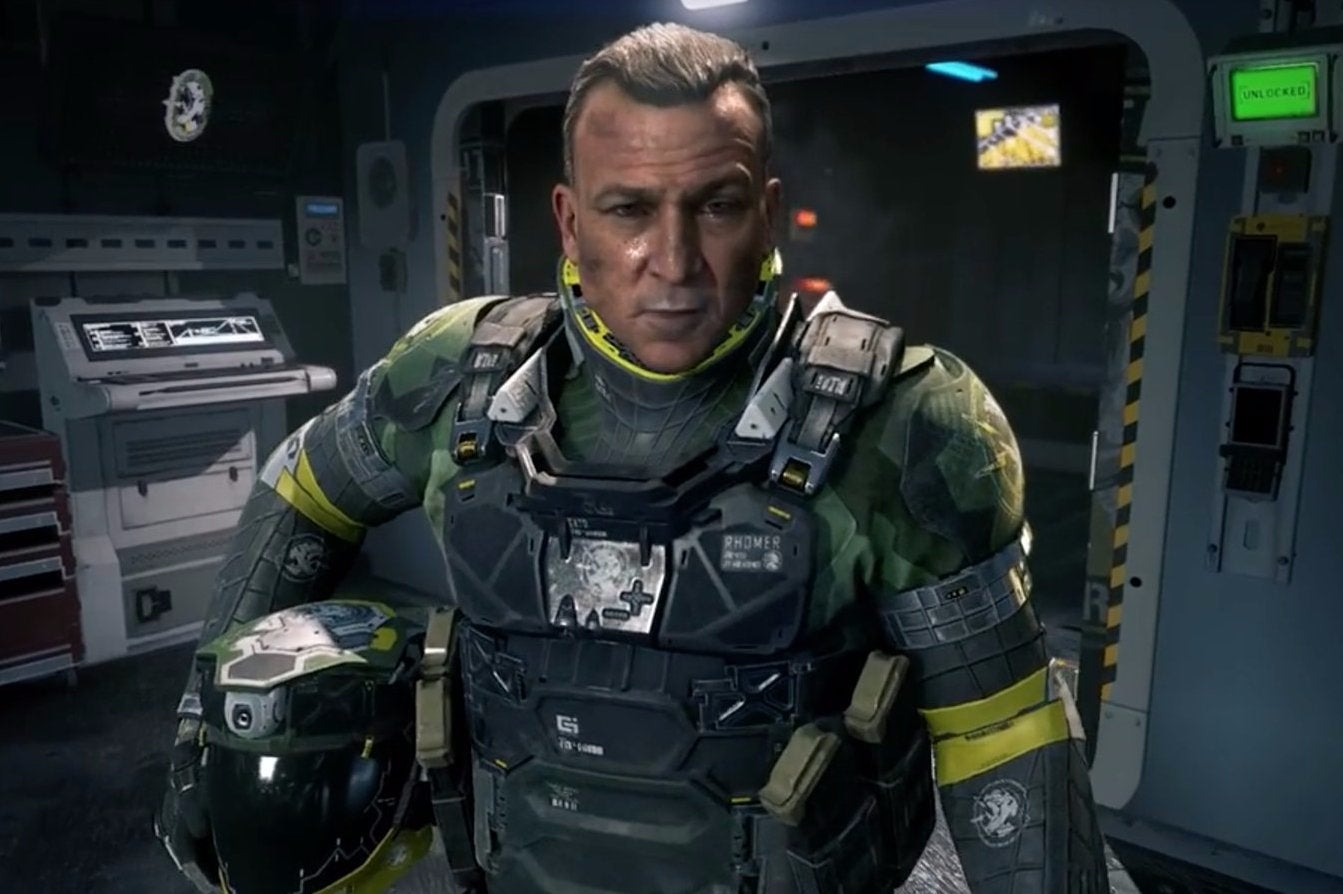 Hello! Normally we'd have an entertaining list video for you today - what with it being Saturday and all that - but to be honest we've all been surprisingly busy this week with things like PSVR, Halloween Overwatch, podcasts and Battlefield 1.
Fear not though, your Saturday will not be entirely lacking fun video stuff, because I'll be going live at 5pm BST with a stream of Call of Duty: Infinite Warfare's multiplayer beta.
I know, I know. It's the Call of Duty no one really wants this year. I'll be the first to admit I'd rather be playing a beta of Modern Warfare Remastered's multiplayer, but you never know - this might actually be surprisingly good.
I guess we'll find out for sure when I play it, so please do join me via the video link below at 5pm to watch me get shot over and over (and over) again by children who are probably way to young to be anywhere near this game in the first place.
Here's a little question for the comments which will likely provoke a lively discussion: if you had to choose one FPS this year, what would it be? Infinite Warfare, Modern Warfare: Remastered, or Battlefield 1?