For Activision, WW2 ends Call of Duty's YouTube dislikes nightmare
Boots on the ground.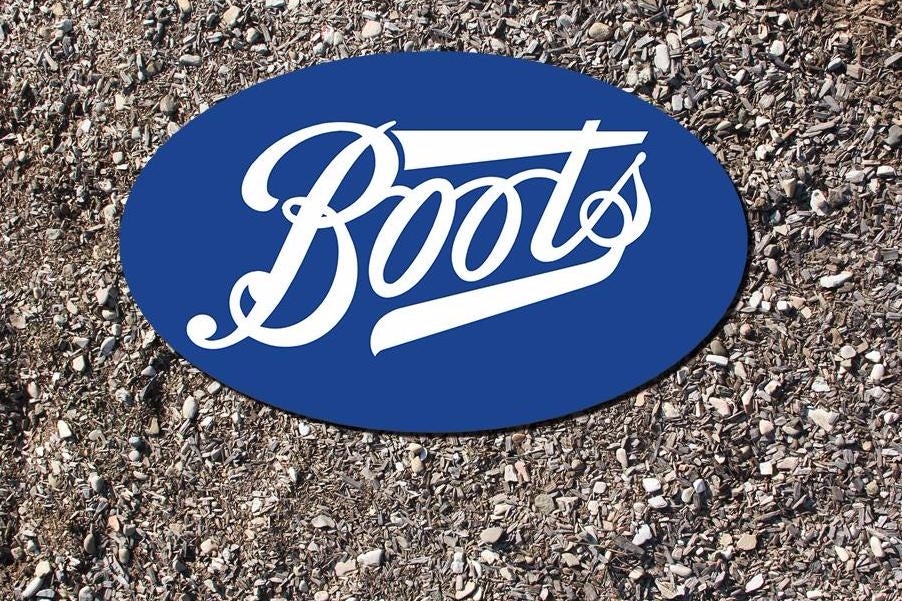 Last year, Activision brushed off a troubling warning sign that Call of Duty: Infinite Warfare might end up not working out as well as the mega publisher hoped.
The reveal trailer for Call of Duty: Infinite Warfare was disliked to hell and back - so much so that it ended up as the most disliked video on YouTube. At the time of publication, it had an incredible 3.5m dislikes. Ouch.
Infinite Warfare, of course, did come out and disappoint, not just from a fan perspective, but from an Activision perspective, too.
Fast forward to May 2017, and it looks like Activision's YouTube dislikes nightmare is over, with this year's game, Call of Duty: WW2 already going down much better.
The Call of Duty: WW2 trailer has just over 900,000 likes and 82,000 dislikes, which is an almost 10:1 like to dislike ratio.
Compare this to the Infinite Warfare reveal trailer, which has a 1:7 like to dislike ratio.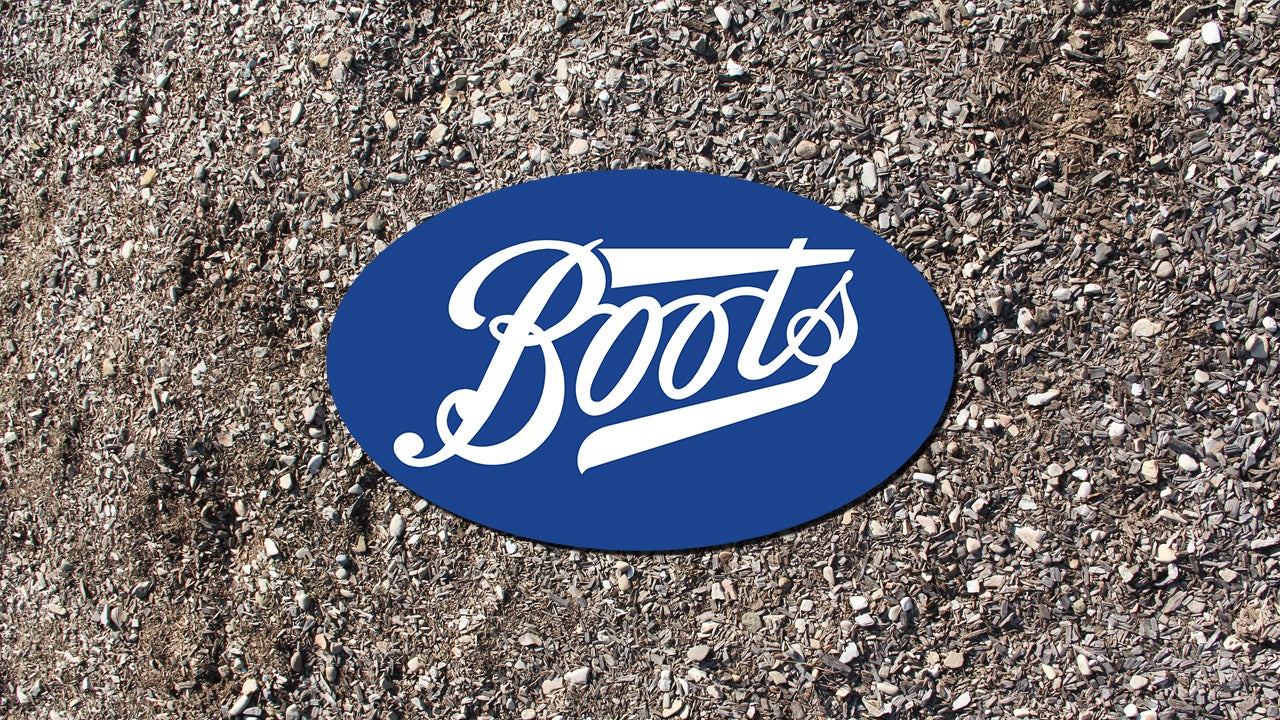 You don't have to be a video game rocket scientist to work out what's sparked the turnaround: anyone who watched Activision's Call of Duty: WW2 reveal livestream will have the phrase "boots on the ground" etched into their soul. This game is not just about a return to Call of Duty's roots after nearly a decade of modern and future warfare, it's about more realistic, grounded action. Gone are the jetpacks and wall-jumping so many Call of Duty fans had grown tired of. Back are the, well, boots on the ground.
During a recent financial call, Activision executive Thomas Tippl said the reveal trailer has gone on to become the most liked trailer in Call of Duty history, and became the fastest video to reach 10 million views in Call of Duty history, which it did in one day.
Later during the call, Activision boss Bobby Kotick insisted that "the negative social media sentiment, which was an issue last year, has virtually evaporated".
We haven't gone hands-on with Call of Duty: WW2 yet, so it's too early to say how it's shaping up, but clearly, the turnaround is already in motion. You can find everything we know about it, including the COD: WW2 beta, Nazi Zombies mode, release date and trailer, over in our roundup guide of all the available details.