Pam Grier from Jackie Brown is in the next Call of Duty: Infinite Warfare DLC
Shaolin Sister.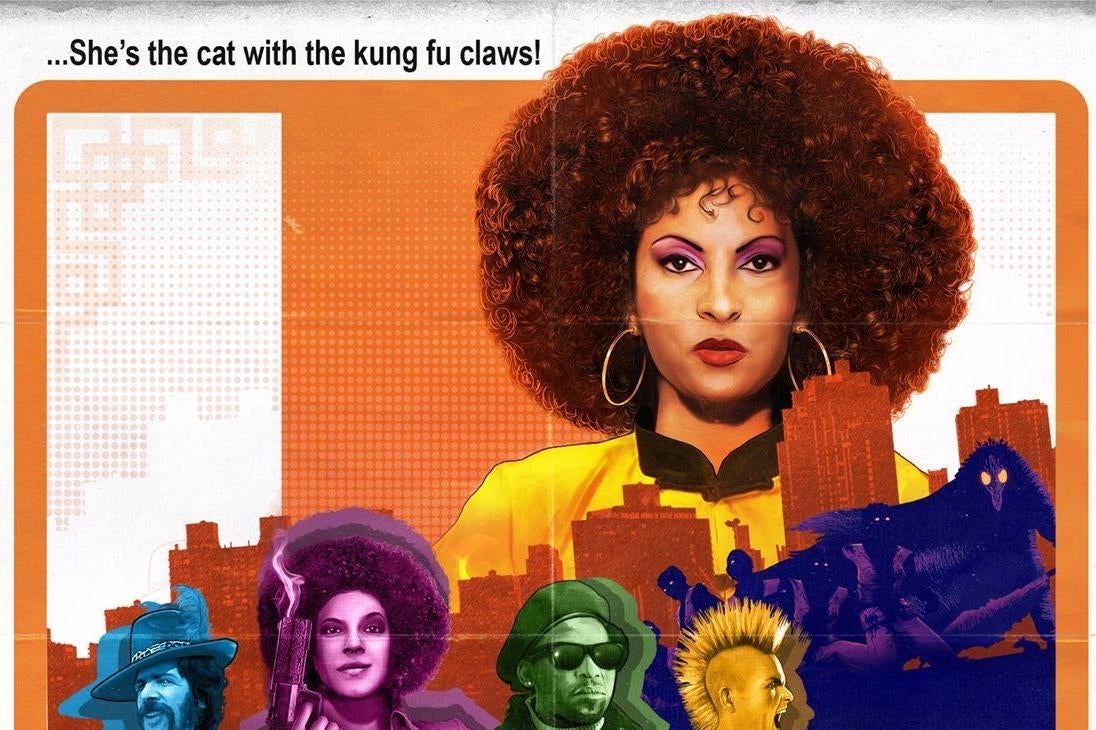 Pam Grier, the actress who famously played Jackie Brown in the 1997 Quentin Tarantino movie, is the star of Call of Duty: Infinite Warfare's next DLC.
Grier plays Shaolin Sister, the head of a martial arts dojo set within a new zombies co-op experience called Shaolin Shuffle.
Willard Wyler, the mysterious movie director villain portrayed with voice and likeness by Paul Reubens (Pee-wee's Big Holiday, Gotham) returns. This time, he traps the four protagonists inside a new horror film set in 70s era disco-themed New York. Expect new zombie enemies as well as subways, flashy nightclubs and the aforementioned martial arts dojo.
Shaolin Shuffle introduces four unlockable kung-fu fighting styles, each with its own set of unique combat moves. Seth Green (Robot Chicken, Austin Powers) plays the Punk Rocker, Ike Barinholtz (Neighbours, Suicide Squad) is the Sleazebag, Jay Pharoah (Saturday Night Live, Ride Along) plays the Street Poet, and Sasheer Zamata (Saturday Night Live, Inside Amy Schumer) is the Disco Chick.
The DLC is called Continuum, and outside the zombies mode includes four new maps, one of which is a re-imagining of Modern Warfare 2's Rust. Continuum comes out first on PlayStation 4 on 18th April, then other platforms later.