Sources: This year's COD is called Call of Duty: WW2
Once more unto the beach.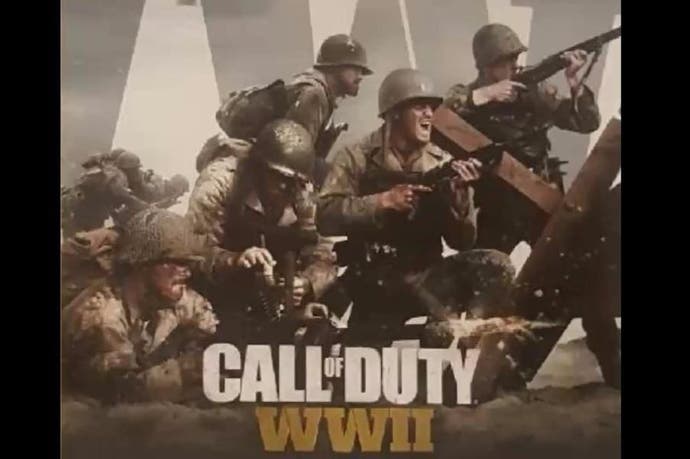 This year's Call of Duty game is titled Call of Duty: WW2, sources have confirmed to Eurogamer. Developed by Sledgehammer Games, the studio behind 2014's COD: Advanced Warfare, this new COD will be the first to venture back to the series' World War roots since 2008's World at War.
Images published on YouTube channel The Family Video Gamers last weekend showed logos and box art for "Call of Duty: WW2". Eurogamer has since verified this does indeed relate to this year's game.
After declining sales of the series came to a head last year with the widely-disliked Infinite Warfare, Activision suits recently reassured investors that COD would head "back to its roots".
Sledgehammer Games co-founder Michael Condrey has also previously expressed interest in making a World War 2-set game - three years ago, in late 2014. Call of Duty games are on a three-year development cycle, shared between Activision's three COD studios (Sledgehammer, Infinity Ward and Treyarch).
"A next generation game with the latest production values and robustness in a World War 2 setting like Band of Brothers would be amazing," Condrey said.
Activision declined to comment when contacted by Eurogamer.
This year's Call of Duty is the second unannounced Activision game to leak in as many weeks, alongside Destiny 2.
Additional reporting by Wesley Yin-Poole.