GAME profits fall after disappointing Christmas sales
But Switch is helping.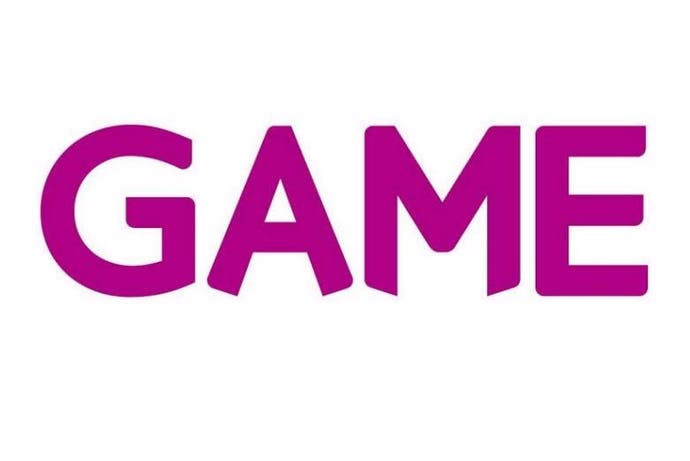 UK retailer GAME has seen its profits fall dramatically after a disappointing Christmas.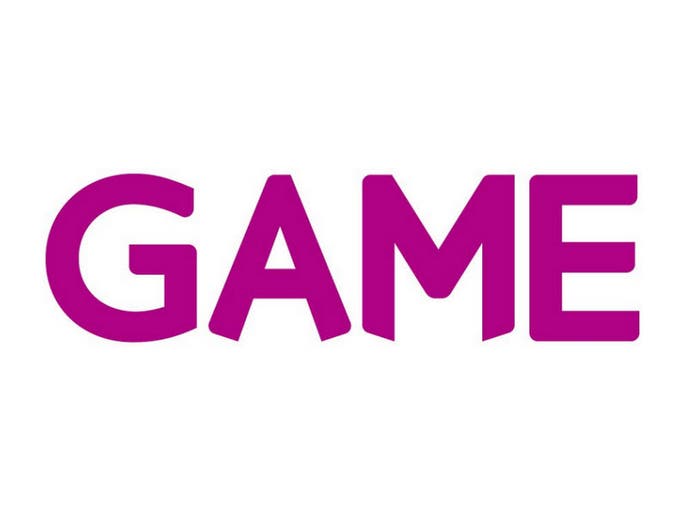 Pre-tax profits were down by more than a quarter for the Christmas period, GamesIndustry.biz reported, compared to Christmas the year before.
2015 saw five game sell more than 1m copies each, with the vast number of those in the run-up to Christmas - such as Fallout 4, and Call of Duty: Advanced Warfare.
2016 saw just three games sell more than 1m copies - FIFA 17, Call of Duty: Infinite Warfare and Battlefield 1. There was no Fallout 4-style release at the end of the year to fill that gap. There was no new Assassin's Creed. And, perhaps most importantly, Call of Duty sales were down.
COD sales have declined year upon year for a while, but Infinite Warfare especially underperformed. And, for GAME, Call of Duty is its annual assured hit - its bread and butter.
But it's not all bad news. Things have been looking up since the end of January, as a slew of new games have all sold well.
Horizon: Zero Dawn has been a critical and sales success on PlayStation 4, while Ghost Recon: Wildlands has defied lukewarm reviews to sell spectacularly. Mass Effect Andromeda, despite missing Mass Effect 3's launch total, has also set tills ringing.
And then there's Nintendo Switch - when GAME can get any stock. Both the Switch itself and Zelda: Breath of the Wild have been warmly received.
GAME recorded a boost in sales of 20 per cent for this year's first seven weeks, compared to 2016.
"We have been pleased with the positive trading performance delivered in the first few weeks of the second half," GAME boss Martyn Gibbs stated.
"Although we expect industry-wide challenges in our core Xbox and PlayStation categories to continue, we anticipate the overall UK market to remain positive during the rest of 2017, underpinned by the successful launch and continued consumer demand for the Nintendo Switch, the planned launch of Xbox Project Scorpio and a stronger slate of new titles later in the year."