Watch: Ian and Johnny play Uno live at 3:30pm
But will they see a stranger's genitals?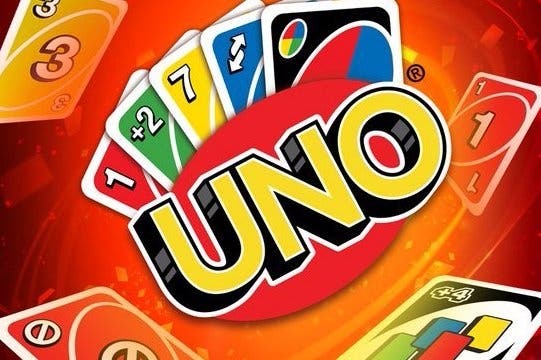 UPDATE: We have just discovered that you can only have webcam and voice chat enabled with friends while playing Uno on PS4, so our stream will definitely be free of unwanted tallywhackers. Happy days.
Original story:
Uno is a wonderful card game that many of us - myself included - grew up playing. Years later it became a popular Xbox 360 and PS3 game, one which gave us the gift of this video of Rab Florence playing with tin foil on his head.
Somewhat unfortunately, however, playing Uno on consoles was also a lot like playing Russian roulette, owing to the fact you never knew when you might see another player's genitals. Now, in 2016, Uno has returned to consoles - but have the penises? Against their better judgement, Johnny and Ian are going to find out.
Tune in to the video above to catch 90 minutes of Uno on PS4 - hopefully nobody will get their wang out, but viewer discretion is advised all the same. See you at half three - feel free to amuse yourself in the meantime by making jokes about how this stream is already guaranteed to feature a couple of pricks.