Watch: How to make the best out of your Fallout 4 Automatron
Top tips from the wasteland.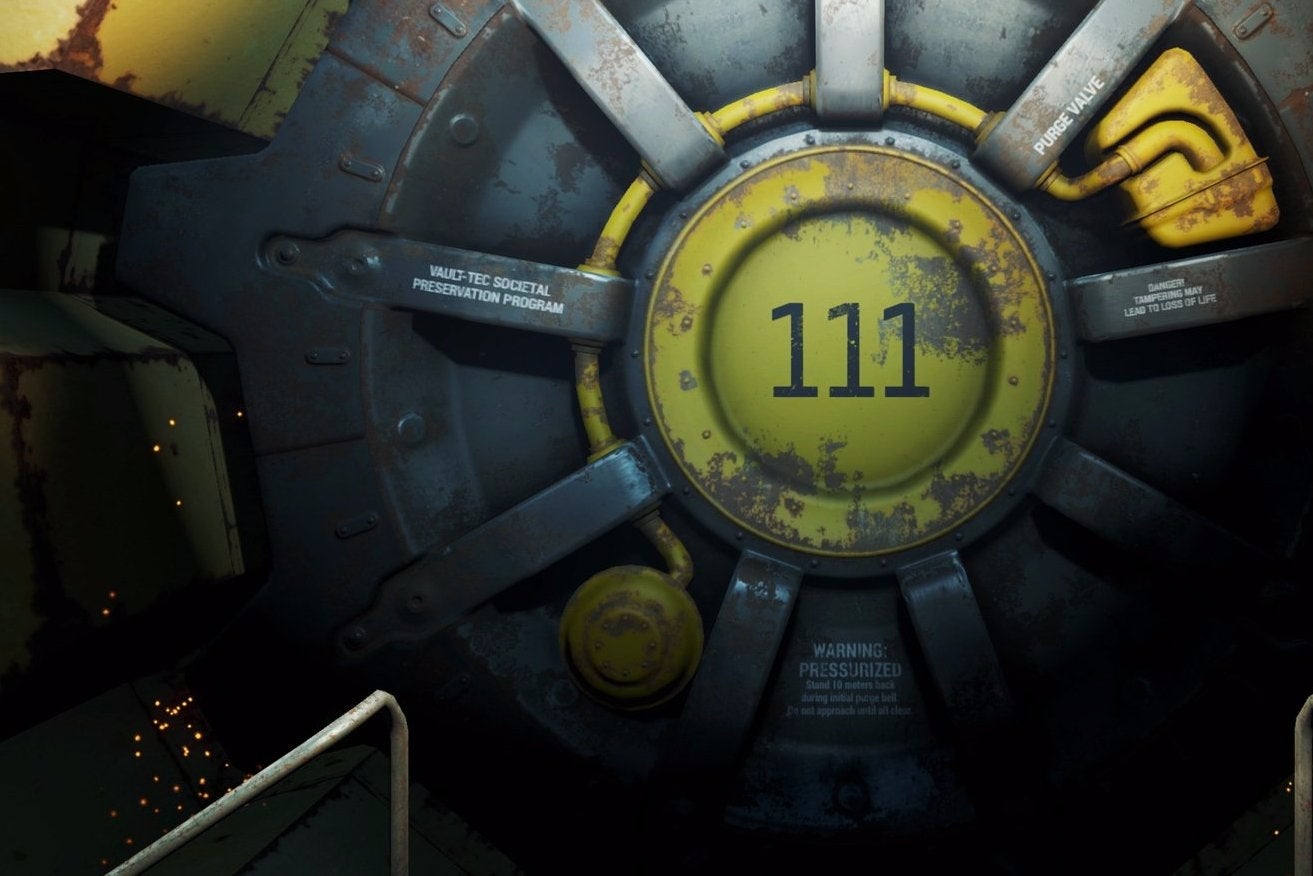 Fallout 4! Is a game that quite a few people spent quite a lot of time playing, so no doubt they'll be delighted that the first significant drop of DLC is here, at last. You can read our full review of the update here, but if you're rushed for time here's the top-line: there's a dash of story in there, and about three to four hours of narrative to play through - but, more importantly, there are robots!
Ian's helpfully compiled a few handy tips for getting the most out of your robotic allies, and he's conjured up a video showing you five ways to make the most of the new Automatron DLC. Which I've kindly embedded here for you.