Watch: Furious heroes who have less chill than a busted refrigerator
Plus more from Outside Xbox.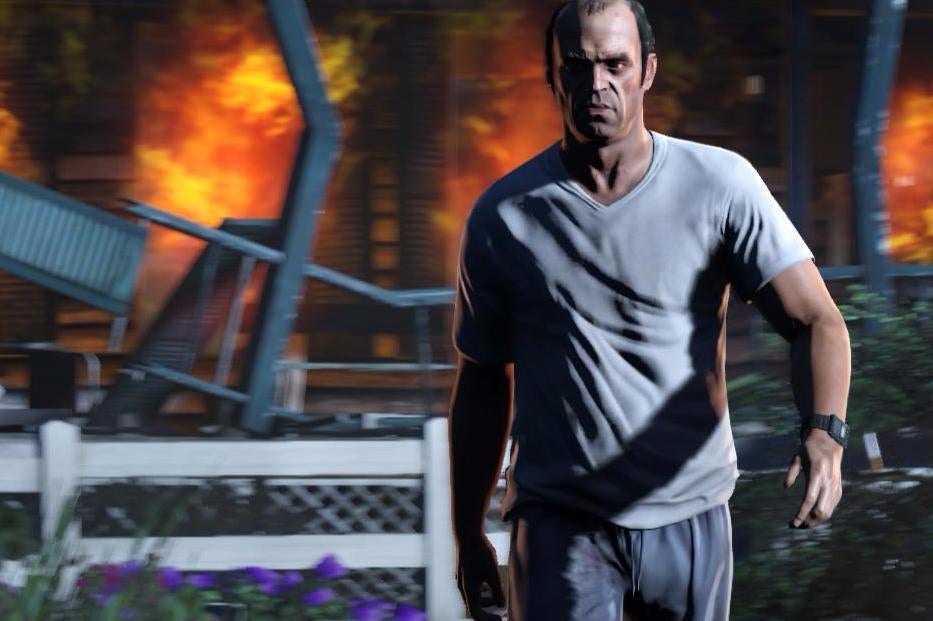 Like one of those giant flying saucers that blocks out the sun, games industry mega expo E3 is almost upon us. Fortunately, this saucer is full of exciting upcoming videogames rather than invading alien force with a massive chip on its shoulder.
Talking of anger issues, there are several videogame characters who, unsatisfied by being merely a do-gooding hero, juggle that with being constantly apoplectic with rage. Here are seven furious heroes who have less chill than a busted refrigerator.
One of the games we're expecting to make a big splash at E3 is Far Cry 5, which takes the traditionally exotic, globe-trotting series to Hope County, Montana. Customisable characters, full campaign co-op and proper aeroplanes are just a handful of the changes coming to this next entry in the series. Here are the seven things you need to know.
Finally, Show of the Week freezes in terror at the slow, inexorable approach of Jason Voorhees from the new Friday the 13th game.
This early access game suffered a bumpy launch, but its asymmetrical, slasher movie multiplayer is terrifying. More terrifying, certainly, than most horror bad guys who wash up in videogames, notices Show of the Week.
That's all for this week. We'll be taking a little break from next week because we'll be at E3 pressing our face up against all the 4K Project Scorpio games. Th best way to catch our videos fresh from E3 is to subscribe to our YouTube channel. Hope to see you there!