Watch: Five minutes of Vermintide Xbox One gameplay
An interview with one of the developers, too.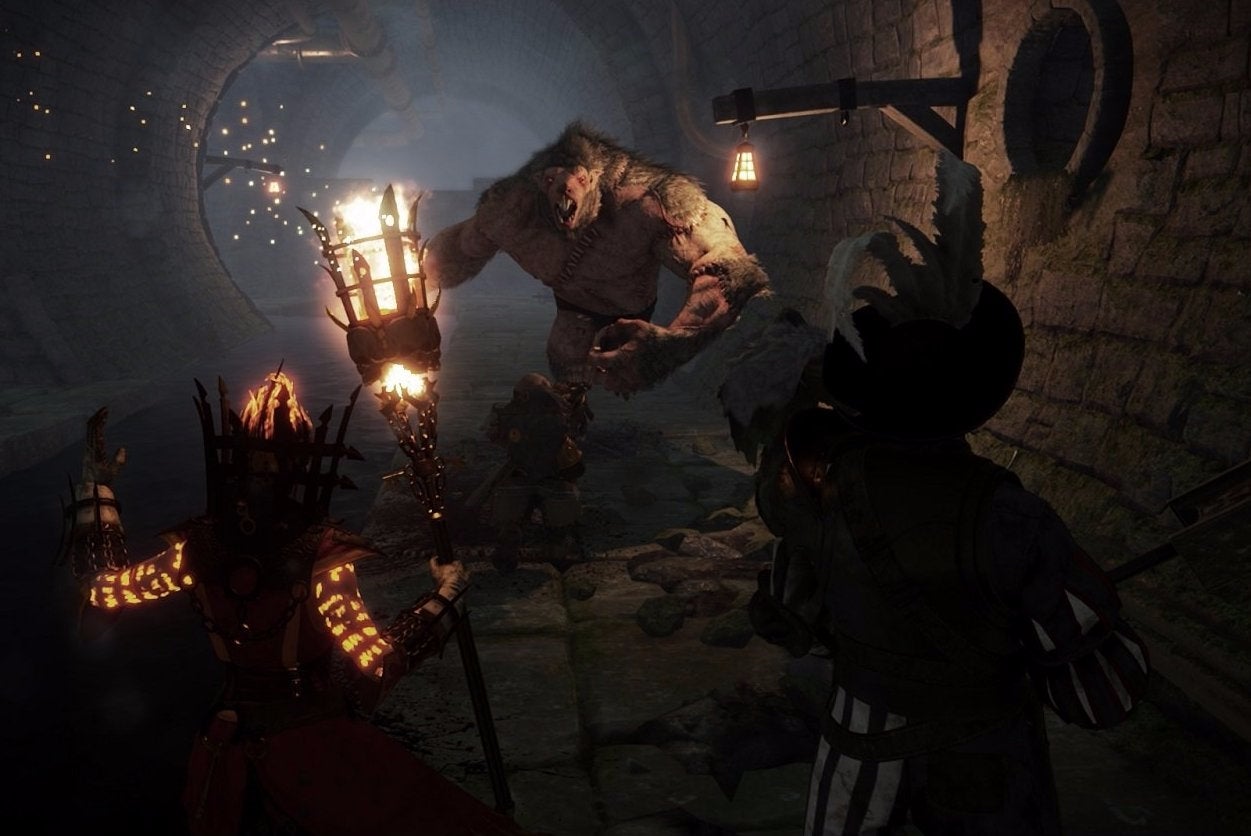 Chris is out at GDC this week, the lucky so-and-so, and managed to become one of the first people outside of developer Fatshark to play the Xbox One version of Warhammer: The end times - Vermintide. That title certainly doesn't get any shorter with time, does it?
Anyway, after playing his way through the demo, Chris grabbed one of the developers to discuss what fans can expect from the long awaited console version of Vermintide.
Watch the video below for details on the new controller mapping, future updates and the possibility of PC / Xbox One cross-play. Let us know what you think - tempted to pick it up on Xbox One?