Warhammer: The End Times - Vermintide has a console release date
And a really long name.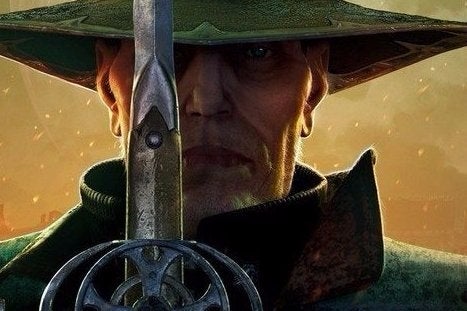 We finally have a release date for the long-awaited console version of Warhammer: The End Times - Vermintide. Players can look forward to killing skaven on PS4 and Xbox One from October the 4th.
The console edition comes complete with the wave-based Last Stand mode and its two attendant maps, alongside the Sigmar's Blessing and Drachenfels DLC packs. While developer Fatshark will self-publish the digital versions, partners Nordic Games will handle the boxed copies.
We last glimpsed the console version of Vermintide at GDC, where the Xbox One version was made playable for the first time.
Let us know if you plan on picking up Vermintide on consoles. I'm certainly looking forward to it - Vermintide was my game of the year last year, even if I still can't get the hang of playing as the brightwizard.