Watch Dogs Wii U release touted by retailers
Artwork matches earlier marketing leak.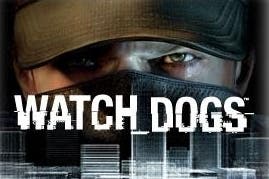 Intriguing futuristic adventure Watch Dogs looks likely to be released on Wii U, a round of retailer activity suggests.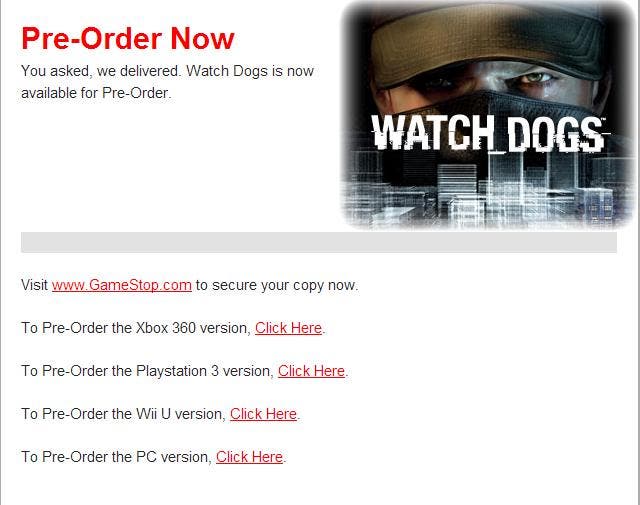 Ubisoft's sci-fi open-world has already been confirmed for PC, PlayStation 3 and Xbox 360.
Leaked marketing materials posted online last week claimed the game would be "available on all home consoles" later this year - suggesting a Wii U and next-gen release too.
US retailer GameStop has begun taking pre-orders for the game, and contacted customers about a Wii U version (thanks, GoNintendo).
The artwork used matches that of last week's marketing leak, as does the blurb on GameStop's product page.
Amazon and Best Buy also both now list a Wii U version of Watch Dogs, and both use the same leaked marketing text.
Eurogamer has contacted Ubisoft for comment.