Watch Dogs out this Christmas "for all home consoles" - report
Bone up on the latest.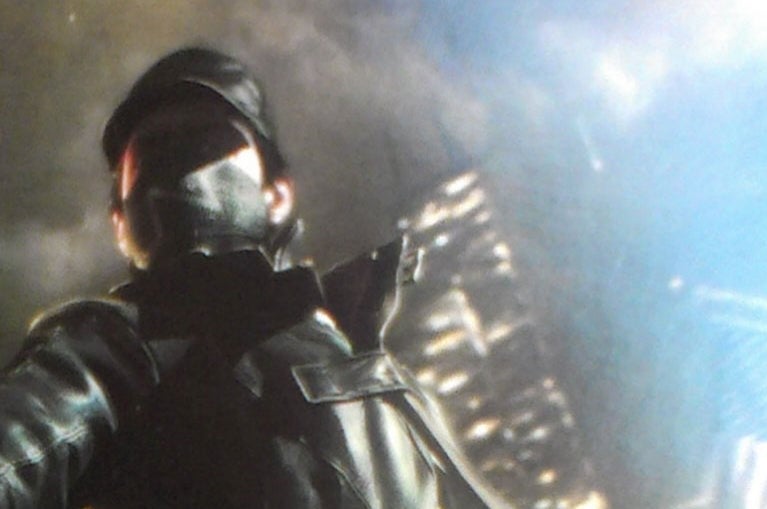 Open-world sci-fi adventure Watch Dogs will be out this Christmas for "all home consoles", leaked promotional material for the game suggests.
Photos of the flyer, posted online by Kotaku, show off new artwork and reveal more story details.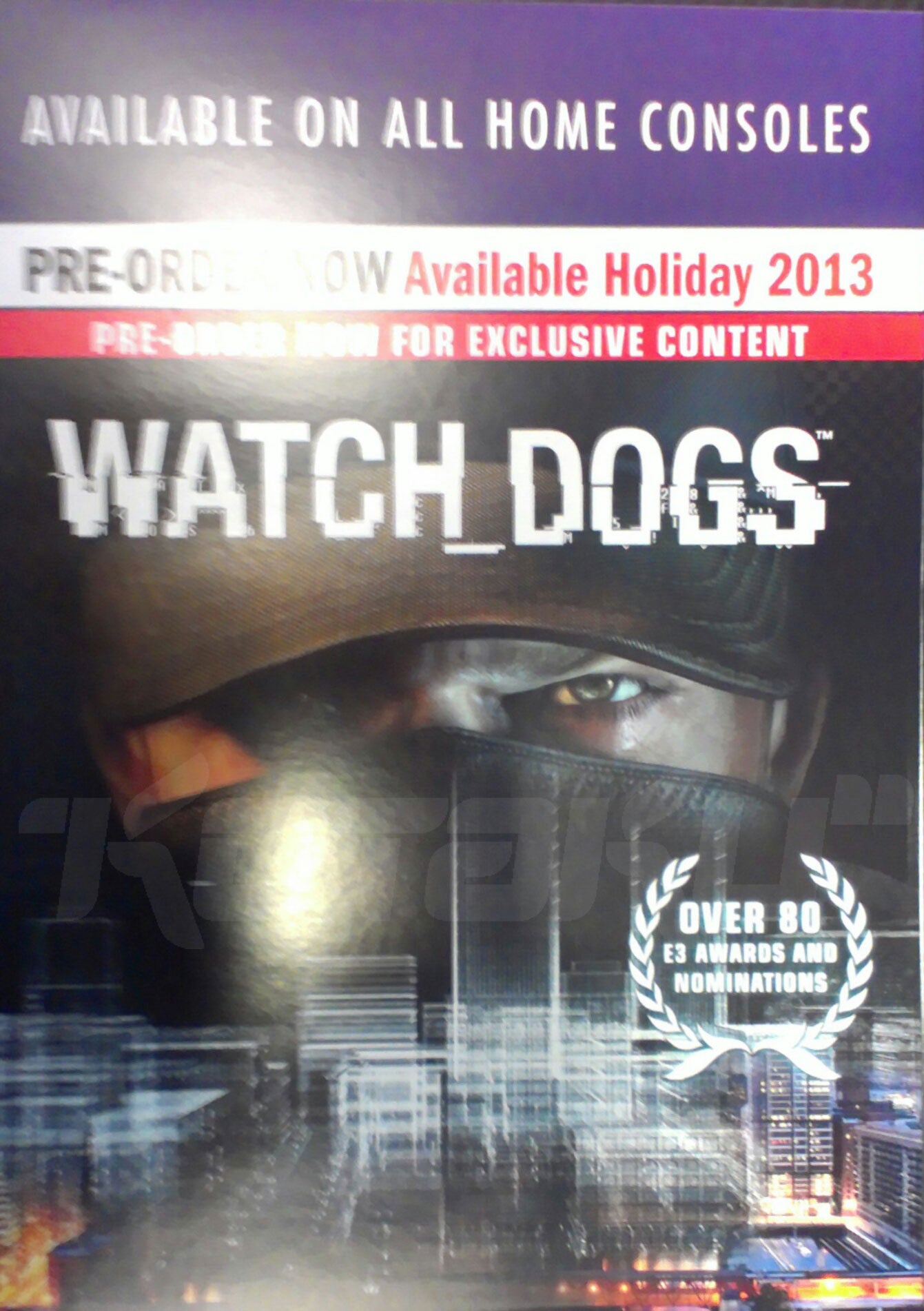 Publisher Ubisoft has already announced the game for PC, PlayStation 3 and Xbox 360. But the game's stunning E3 showing last year and potential launch window suggest the game may also launch on next-generation hardware.
Does the phrase "all home consoles" indicate a Wii U release, too?
Ubisoft told Eurogamer it had nothing to announce at the moment.
"Chicago currently has the country's most advanced computer system - one which controls almost every piece of the city's technology," a blurb reads.
"Enter Aiden Pierce, a master hacker but also a former thug, whose criminal past caused a violent family tragedy.
"Now on the hunt for those who hurt his family, Aiden is able to manipulate the city's operating system to stop traffic lights, detonate gas lines, turn off the electrical grid, derail subway trains, and more.
"The city of Chicago has become the ultimate weapon for a man bent on revenge."
Watch Dogs, in development at Ubisoft Montreal, picked up Eurogamer's Best of E3 gong last year.