Watch Dogs has shifted 9 million copies
Ubisoft sales up 65 per cent year-over-year.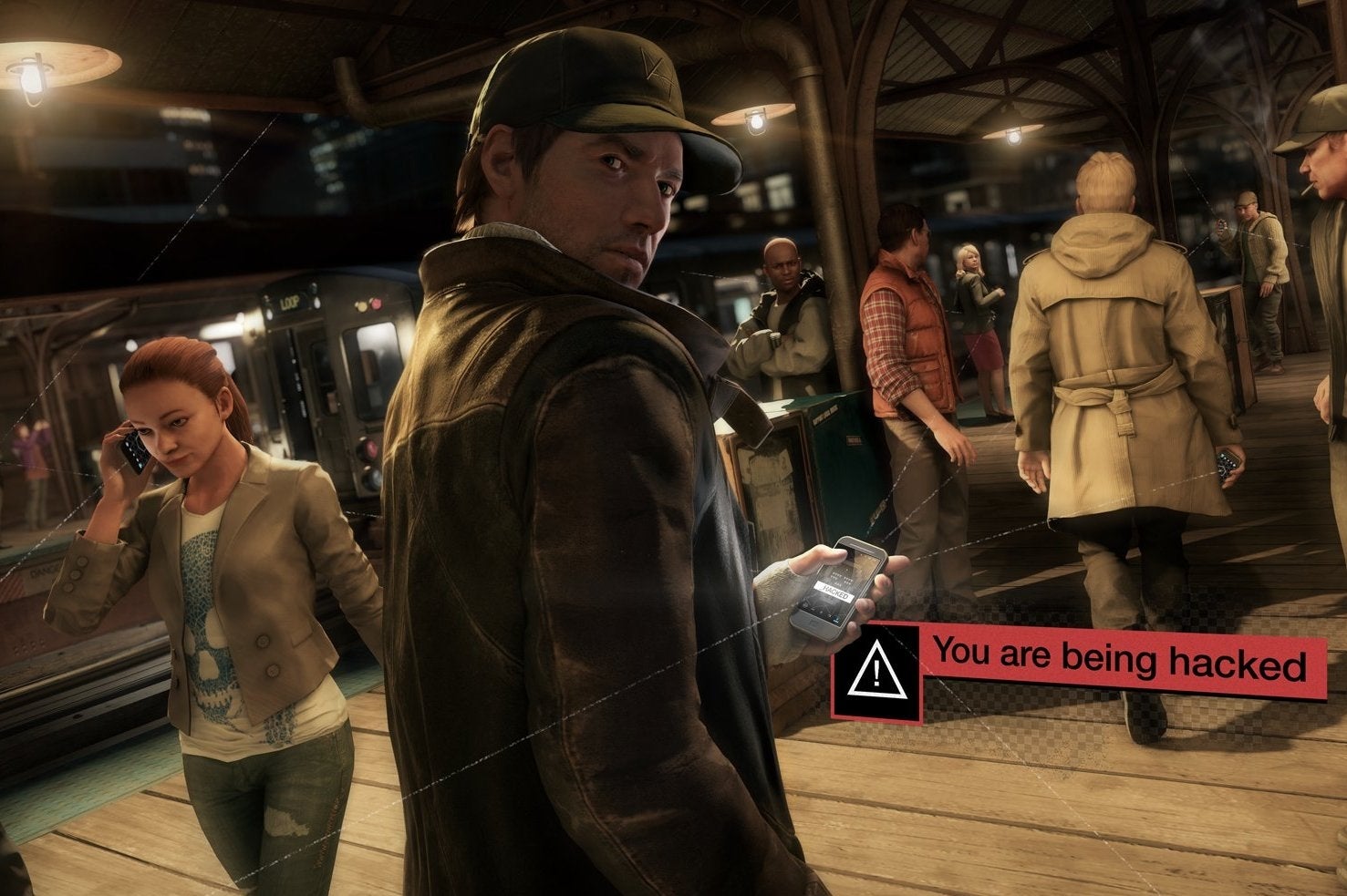 Ubisoft has "sold in" - i.e. shipped to retailers - 9 million copies of its hacky open-world adventure Watch Dogs, the publisher announced in its latest earnings report.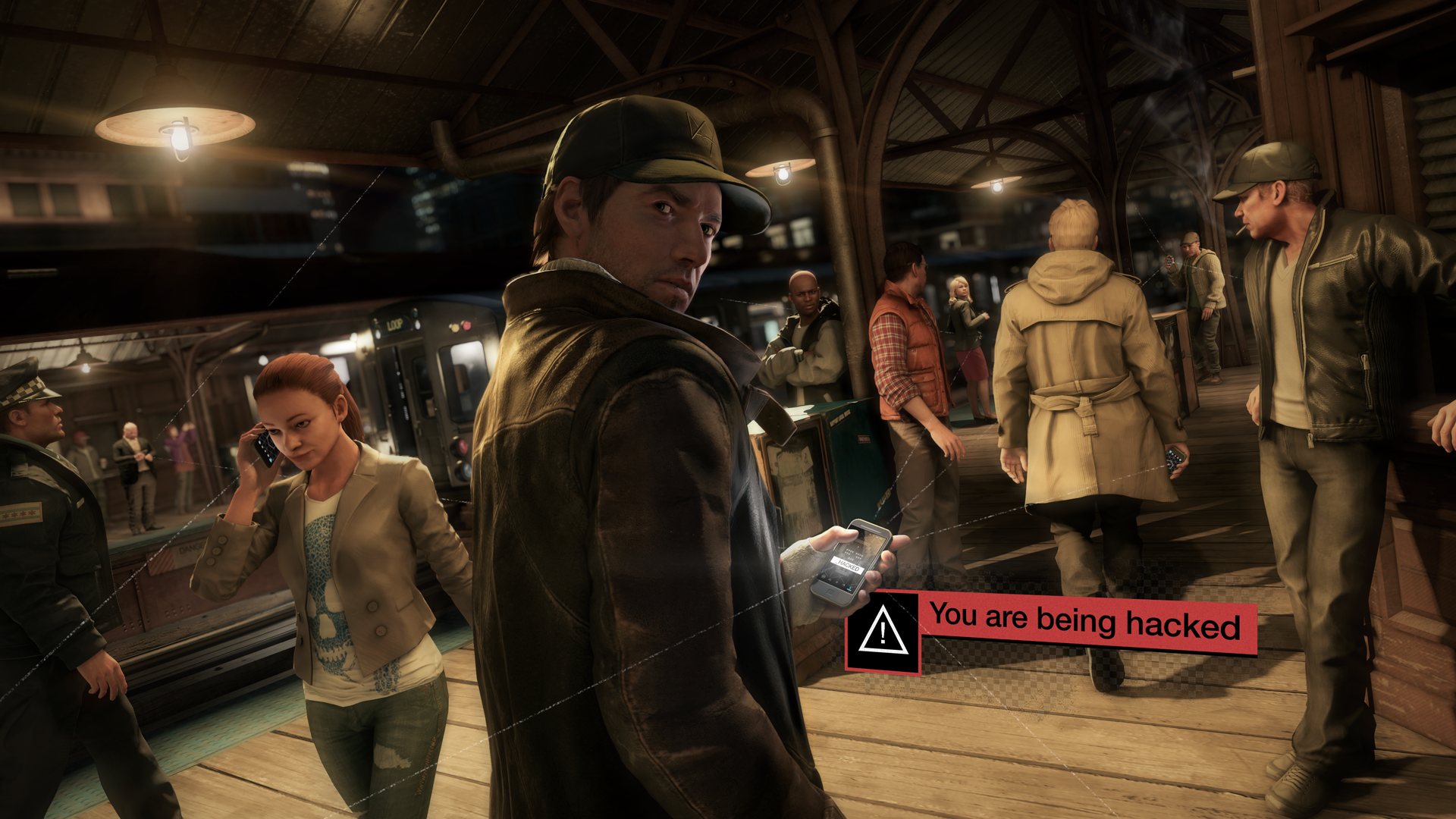 It's been a good half-year for Ubisoft, who reported a 65 per cent increase in sales year-over-year. The company made €484.2 million in the six month period ending on 30th September, which was a healthy rise above the €293.3 million it made during the same period last year.
Ubisoft noted that its back catalogue is continuing to do the business with €113.7 million made from sales of Assassin's Creed 4: Black Flag, South Park: The Stick of Truth, Far Cry 3 and Rayman Legends.
It's worth noting that Watch Dogs had already sold in 8 million copies three months ago, so its sales have slowed down considerably. Still, 9 million still isn't anything to scoff at and it shifted 4 million in its first week making it Uisoft's biggest launch ever.
"The very strong momentum we saw at the beginning of the fiscal year carried on into the second quarter and enabled us to once again exceed our performance expectations," said Ubisoft CEO Yves Guillemot. "Ubisoft continued to capitalise on the popularity of new consoles, the successful launch of Watch Dogs, the quality of its back catalog and the considerable growth of the digital segment. Consequently, our operating income and cash flows improved significantly during the period."
Watch Dogs' Wii U version will launch on 21st November in the UK and 18th November in the US. It's currently available on PS4, Xbox One, PC, PS3 and Xbox 360.