Watch Dogs sells 4m copies in a week
Biggest new IP launch in the US and UK.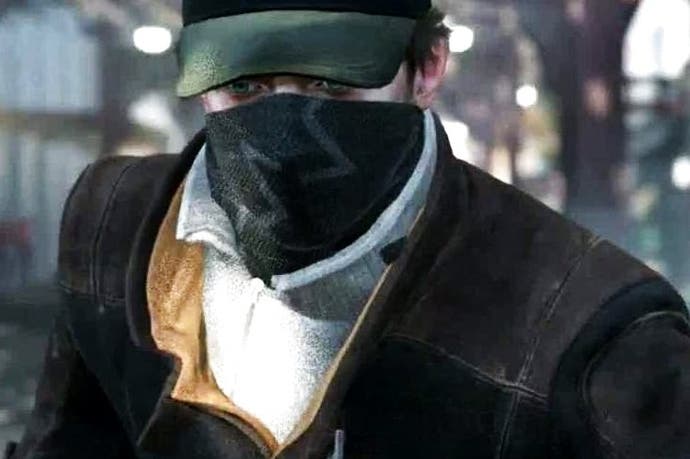 Watch Dogs sold more than 4m copies in its first week on sale, publisher Ubisoft has trumpeted.
The game is Ubisoft's biggest ever launch and the biggest new game IP to ever launch in the US. It's also the biggest new game IP to launch in the UK, as we reported yesterday.
Meanwhile, Watch Dogs' freebie companion app, ctOS Mobile, has been downloaded by more than a million people.
"The results we achieved in the first week of launch are amazing and prove Ubisoft's commitment to developing new blockbuster IP and thoroughly new-gen experiences," Ubisoft UK exec Darren Bowen said.
And that's all without the Wii U version of Watch Dogs, due to arrive sometime this autumn.
When's Watch Dogs 2 out, then?