Watch Dogs 2 copies arriving early and seamless multiplayer doesn't work
But Ubisoft confident of a fix before launch.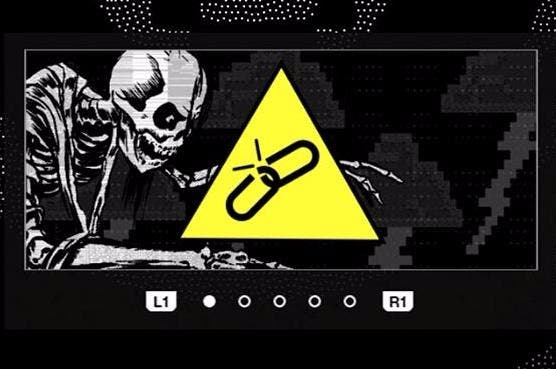 Watch Dogs 2 isn't officially out until Tuesday, 15th November, but there are already copies in the wild.
Amazon Prime appears to have Watch Dogs 2 available for two-hour delivery - right now. We were alerted to this on Twitter by someone who successfully bought and then received Watch Dogs 2. Pictures were posted as proof.
Anyone receiving the game before official launch will come across an in-game notice about the seamless multiplayer feature being turned off.
"There's currently an issue with the seamless multiplayer feature causing the game to lag and crash periodically," it says. "To eliminate that issue, seamless multiplayer is offline until we're able to fix it."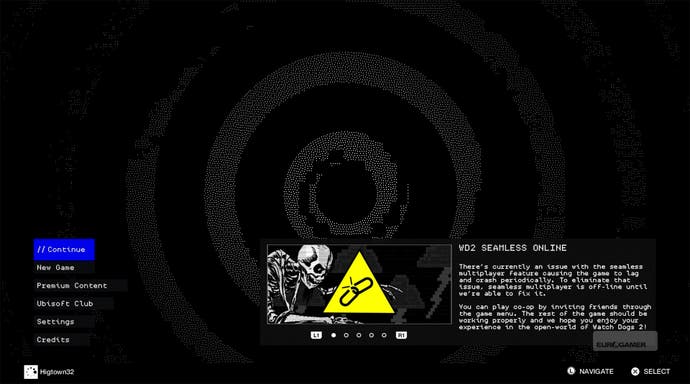 But what early buyers won't have received is the notice reviewers were sent by Ubisoft earlier today. This note said Ubisoft was confident of having the problem fixed before launch, and that doing so was priority number one.
Ian streamed Watch Dogs 2 for two hours yesterday, and there's generally no telling what mischief he may get up to, so I suggest a watch.
Look out for our Watch Dogs 2 review early this coming week. In the meantime we have a hefty Watch Dogs 2 preview from a couple of weeks ago to get you up to speed.
Picked up the game already? Our Watch Dogs 2 walkthrough and guide can help.