Watch: Chris plays FTL for the first time, aids intergalactic slave trade
It's this week's Late to the Party.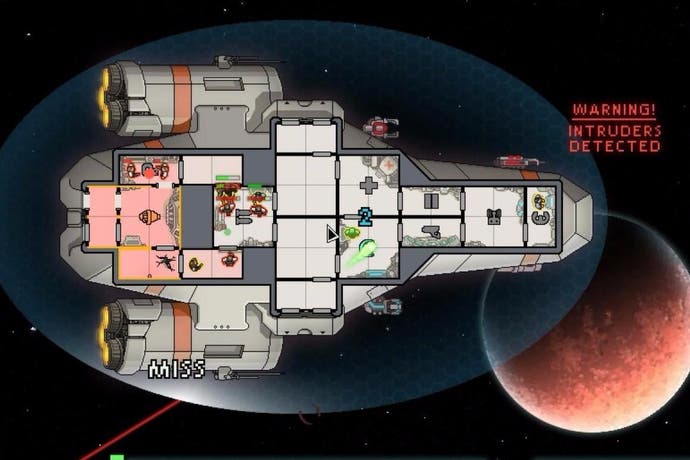 To anybody who even remotely familiar with the things Chris Bratt likes, it will no doubt shock you to learn that he had never played FTL until this week's episode of Late to the Party. FTL is a game that feels like I was made specifically for him. It's a game as complimentary to his being as scarves are to his general aesthetic nine months of the year.
Anyway, all of this is to say that in the video below, I sat Chris down and put him in charge of the space age roguelike to see how he got on. What followed was a scandalous tale of missiles, cowardice, hubrice and a surprisingly open minded approach to the concept of space slavery. You think you know a guy...
Alright, so Chris may have deliberately asphyxiated the character he named after me and frankly that was a bit weird, but all in all I don't think he did too badly for a first time FTL player. If you have any fond memories of time spent jumping around the galaxy and hastily putting out fires, feel free to share in the comments below.