FTL due next week on iPad for $10
"A true equivalent to the PC in the experience it provides."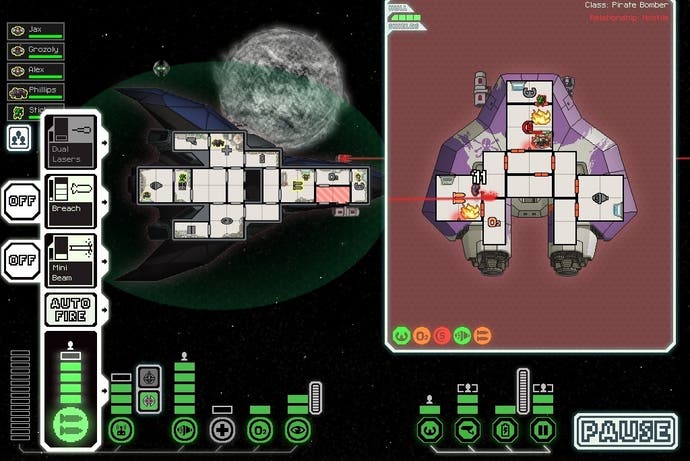 Beloved space-sim/roguelike FTL (Faster Than Light) will cruise onto iPads on 3rd April, developer Subset Games has announced.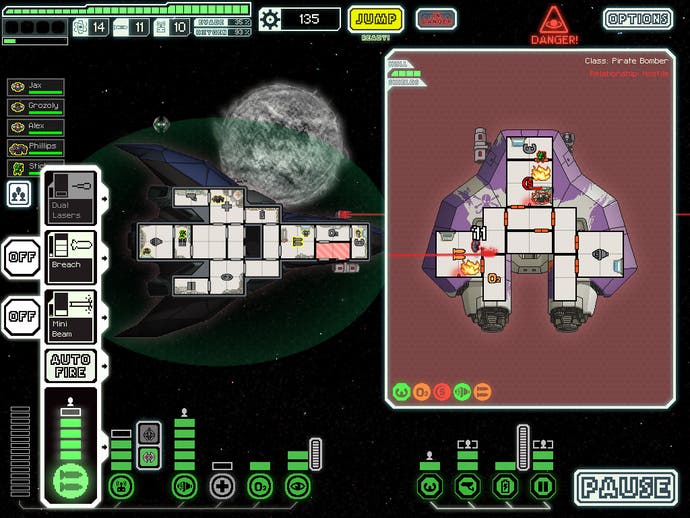 Priced at $10 (about £6), this iPad rendition of FTL will include a host of new content including new weapons, drones, augments, systems, enemies, sectors and even events penned by Planescape: Torment scribe Chris Avellone.
If you don't have an iPad, don't despair as all these enhancements will be released on the PC, Mac and Linux versions of the game as a free "Advanced Edition" update that will see a simultaneous release with the iPad version.
Subset noted in its announcement that this iPad rendition of the game "will not have any in-app purchases."
"We are proud to say that the iPad version is a true equivalent to the PC in the experience it provides, which is why we are price matching to the PC version."
Don't get your hopes up for a phone version of the game though as last November Subset stated, "From repeated testing, we have determined that it's just not possible to achieve the quality of gameplay we want on such limited screen space."