FTL coming to iPad
FTL: Advanced Edition expansion announced.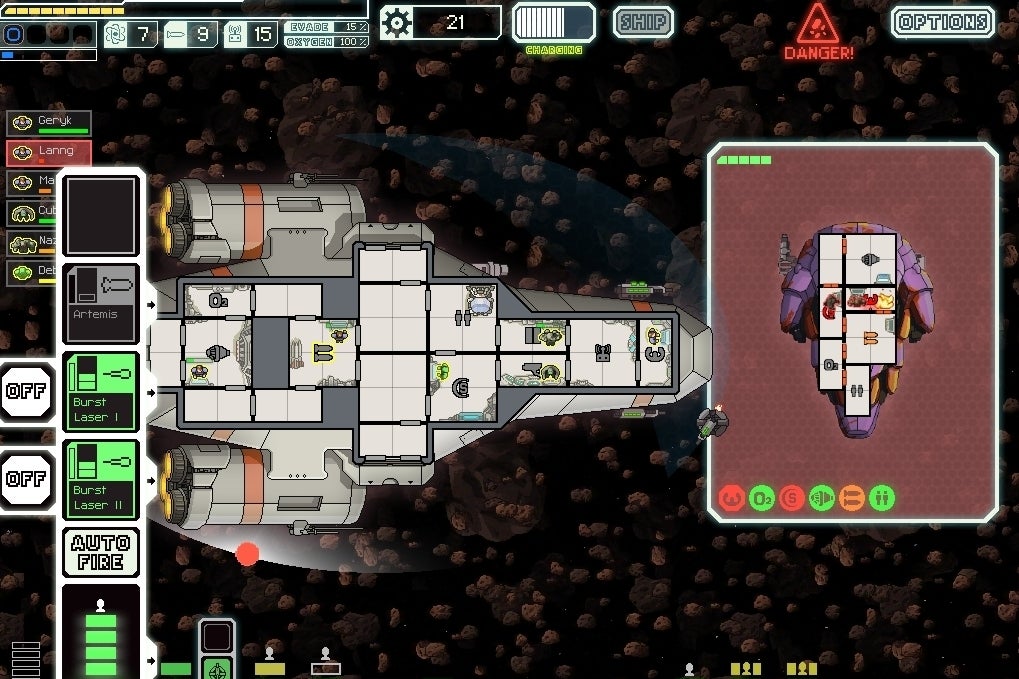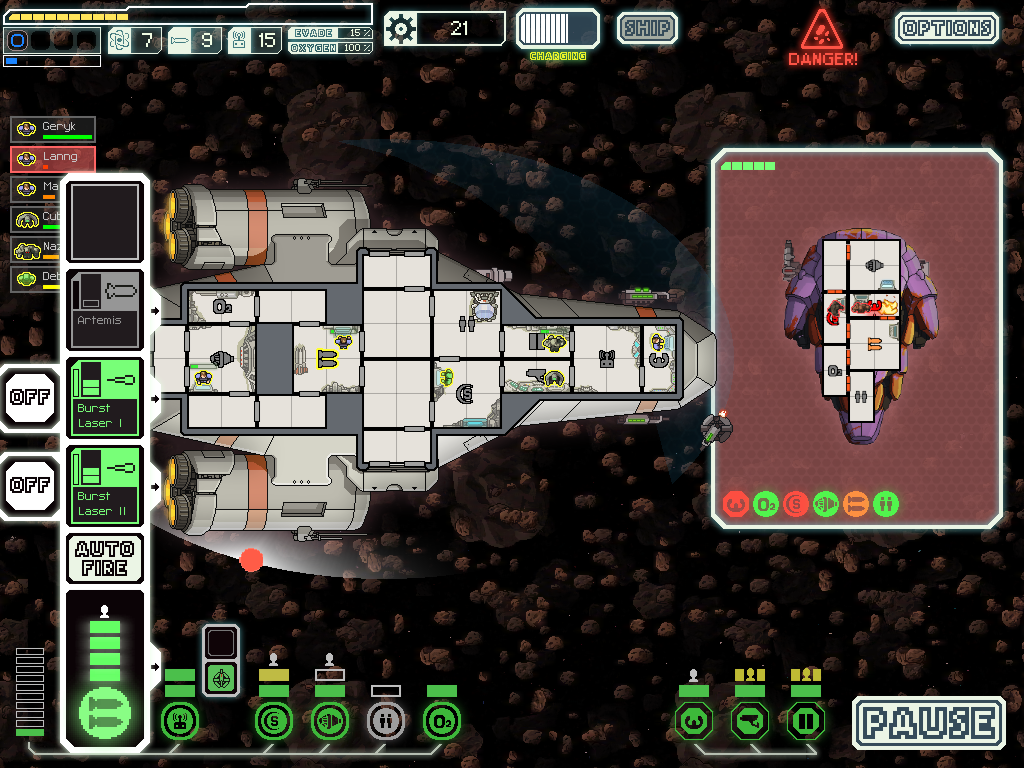 Faster Than Light - one of Eurogamer's games of 2012 - is coming to iPad.
Indie developer Subset Games has redesigned the spaceship strategy game's interface for touch devices, it said in an announcement on the FTL website.
The iPad version works with the full size iPads (2nd generation or later) and the iPad minis. It includes new additions set to be released as part of the FTL: Advanced Edition expansion, also announced today.
The free expansion includes new weapons, drones, augments, systems, enemies and other spaceship gubbins.
There are new sector and events, written by FTL scribe Tom Jubert and Obsidian Entertainment's Chris Avellone (Planescape, Alpha Protocol, Fallout: New Vegas, Wasteland 2, Project Eternity - he gets about, doesn't he?).
Subset said FTL vanilla will still be available, and all the new content can be disabled before starting a new game.
The developer hopes to get FTL on Android and Surface "but we don't know for sure".
"When we first released FTL, we did so on three operating systems simultaneously and it was a gargantuan task for a two man studio to accomplish," the studio said.
"Learning from the difficulties of the past, we're trying to preserve our sanity by focusing on one system at a time. Expanding tablet support will be our next highest priority, but we don't want to make any promises (or rejections) until we're 100 per cent sure of the outcome."
FTL will not come to smartphones, however: "From repeated testing, we have determined that it's just not possible to achieve the quality of gameplay we want on such limited screen space."
The iPad version will be released early 2014 alongside the expansion to the existing PC game.