A DJ did voice-acting for a new Mortal Kombat 11 Sub-Zero skin and it is truly awful
Chilling.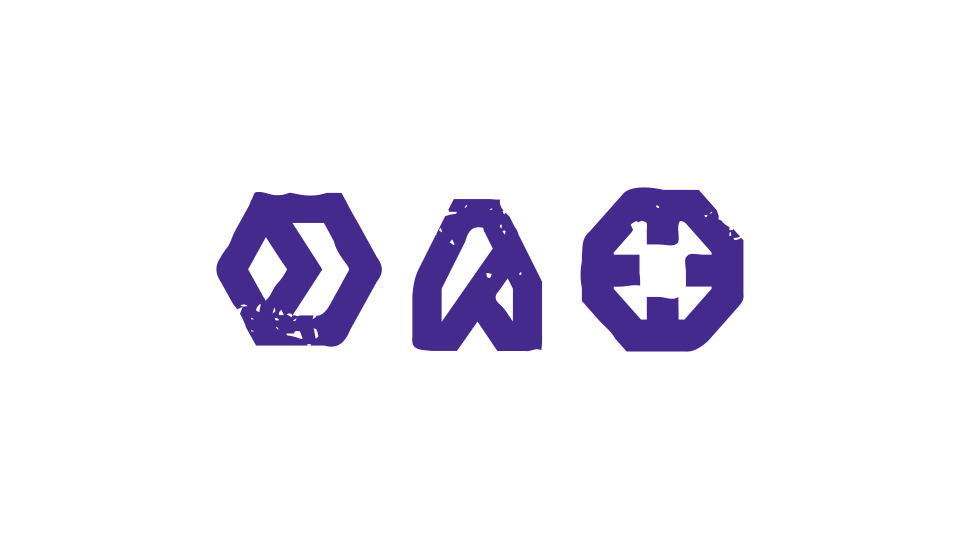 Oh Warner Bros. What have you done to my darling Sub-Zero?
The publisher, in its infinite wisdom, has decided to release a skin for Sub-Zero that transforms him into Dimitri Vegas, a Belgian DJ of international renown.
The skin isn't out until next week, but footage of the skin is all over YouTube, and it reveals one of the worst voice-acting in recent video game memory.
Dimitri Vegas, who isn't a professional voice actor so I can't really blame him for his delivery, sounds like someone from Belgium trying their best to sound like Sub-Zero but failing hard, which is exactly what has happened. It's so bad it's at times hilarious.
Of course, the Mortal Kombat 11 community has been quick to pounce on this butchering of one of the famous fighting game franchise's most beloved characters. Some are now saying we have to forgive MMA star Ronda Rousey for her awful performance as Sonya Blade, but her voice acting remains a travesty.
It's just Dimitri Vegas' is even worse.
What next? Hafþór Júlíus Björnsson, aka The Mountain from Game of Thrones, as massive Mortal Kombat bad guy Shao Khan? Actually I'd definitely buy that.
Anyway, here's my message to Warner Bros.: please stop with the celebrity skins. You're hurting my soul.