Warhammer: Vermintide 2 comes out on PC in March
Rats.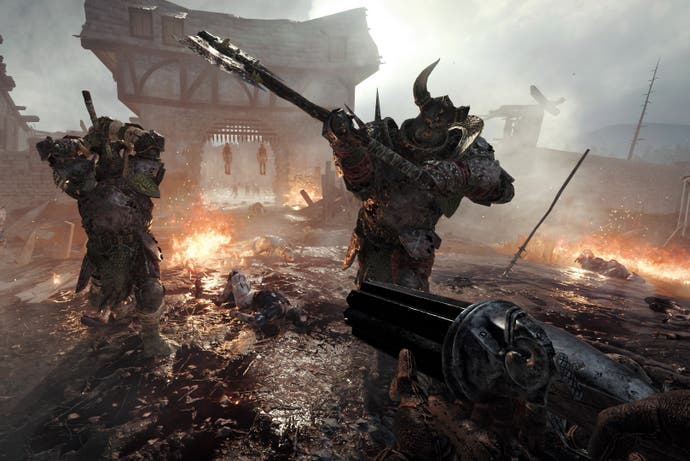 Warhammer: Vermintide 2 comes out on Steam on 8th March, developer Fatshark announced.
Like the first Vermintide, Vermintide 2 is a first-person co-op melee action game set in the Warhammer fantasy universe's dark End Times period. This time around there are Chaos enemies to fight as well as plenty of Skaven. Gameplay is in the video below.
Meanwhile, there are 15 hero careers, new environments, talent trees and a Heroic Deeds system.
Vermintide 2 is also coming to PlayStation 4 and Xbox One. A release date for the console version will be announced soon, Fatshark said.