Vote on Doom's alternate box art
UPDATE: The best cover won.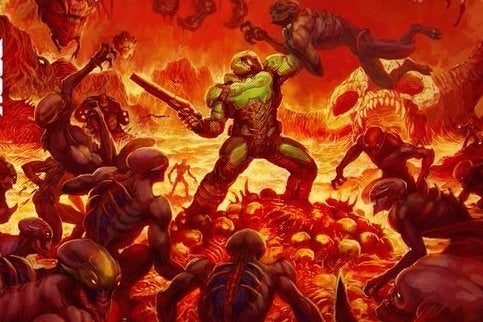 UPDATE 07/03/2016 4.57pm: Doom's alternate box art has been revealed. It was Option B, i.e. the correct one.
ORIGINAL STORY 03/03/2016 5.15pm: Doom's box art has received a lot of criticism from fans for looking generic and uninspired. It says "Doom" in the series' trademark font - which is fine - then just superimposes it over a bland-looking space marine. Boo!
To respond to this backlash, Bethesda has released a Twitter poll asking fans what they want for its reversible alternate cover. Folks have four days to decide on whether they prefer Option A: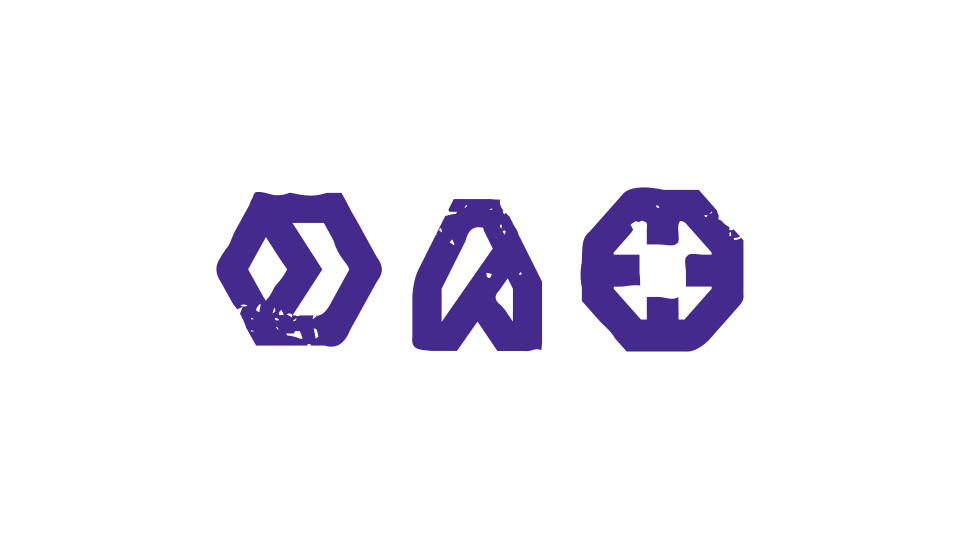 Or Option B.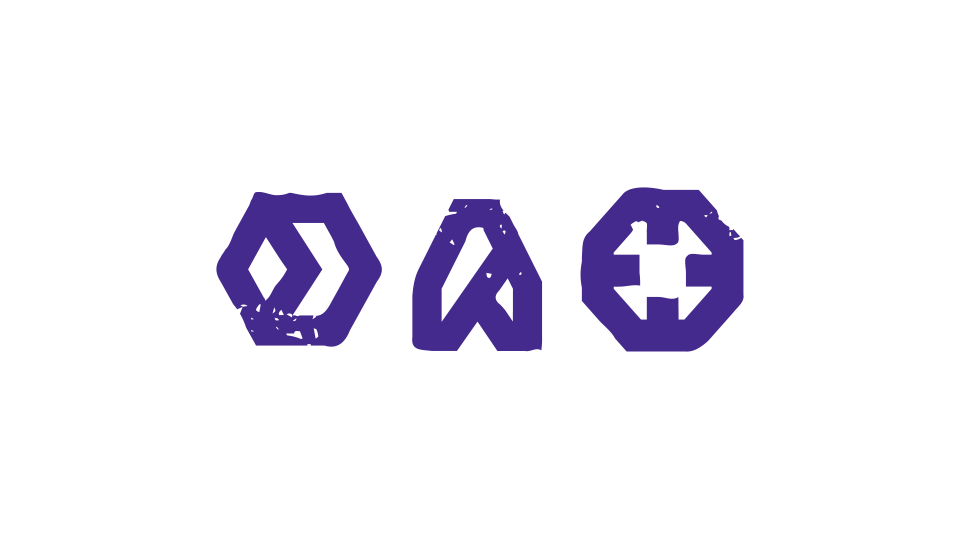 Clearly the latter is the correct one, but let us know which one you prefer in the comments.
Doom is due worldwide on 13th May for PC, PS4 and Xbox One.