Watch us play 21 games from the last 20 years
Late to the (birthday) Party.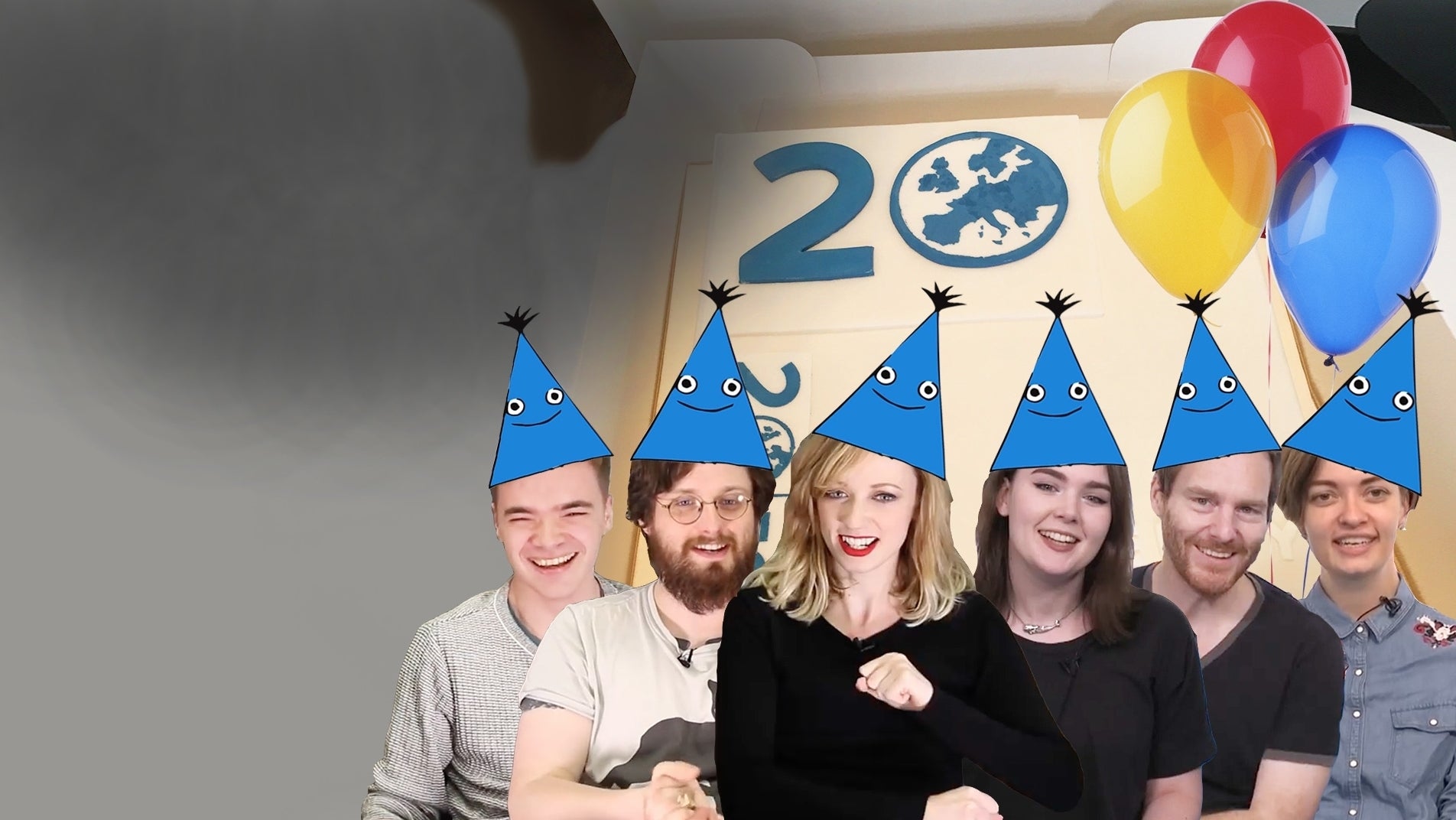 OK, so I know Eurogamer's actual birthday was two days ago, but as is our style, the Eurogamer video team is once again Late to the (birthday) Party.
Over the past three years, we've been introducing each other to our favourite (and/or least favourite) games from yesteryear as part of our Late to the Party series. During that time we've shared our love (and/or hatred) for over one hundred and fifty different games and thanks to this, we've been able to make a compilation episode of LTTP that features one game from every year that Eurogamer has been alive.
In this video, Aoife, Zoe and I are joined by some friendly video team faces from the past (who?!) as we play our way through the 20 years worth of games, including 1999's Dino Crisis, 2006's Gears of War and 2017's PlayerUnknown's Battlegrounds. Basically, if you want a healthy dose of nostalgia (or just want to feel rather old) this is the video for you!
If you want to watch any of the episodes that featured in this video in their entirety, check out our Late to the Party playlist which contains every single episode we've ever made!