Monster Hunter World, Resident Evil 2 and Doom join the Fanatical Spring Sale
New flash deals live for the next 48 hours.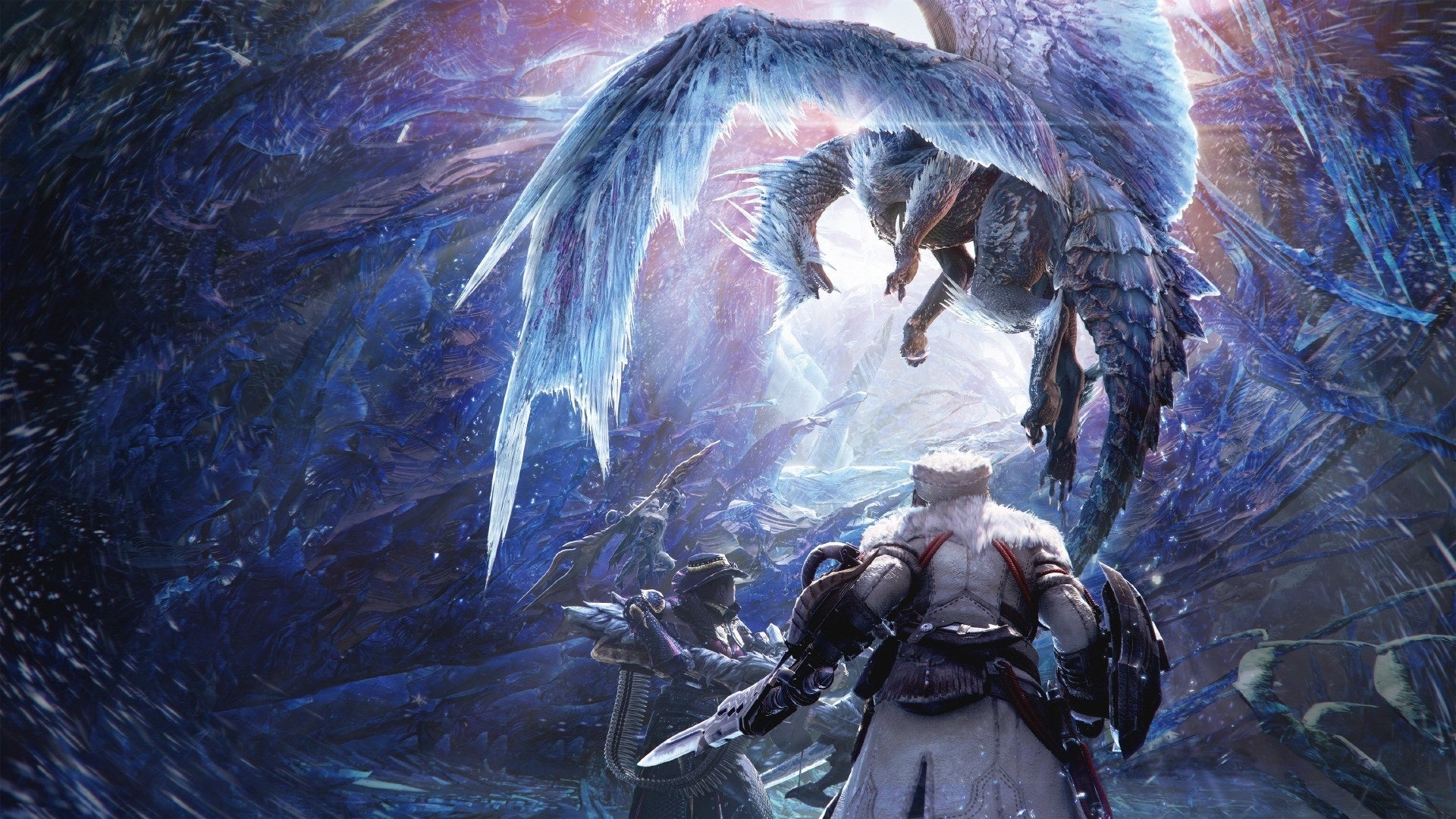 A trio of new flash deals on Monster Hunter World, Resident Evil 2 and Doom have been added to the Fanatical Spring Sale.
The event got underway on Monday with offers on Borderlands 3, some classic Resident Evil games and Planet Zoo. Those deals have now expired.
One of the deals to take their place, though, is Monster Hunter World Iceborne: Master Edition for £34.99. This version of the absorbing RPG contains both the base game and this year's chilly Iceborne expansion that'll send you into the new region of Hoarfrost Reach for more beast slaying.
Elsewhere, the deals continue relentlessly like an undead horde with Resident Evil 2 for £14.69. Capcom's masterful remake of the PS1 classic is an absolute must-have at that price if you've haven't picked it up already.
It's the perfect thing to get you in the mood for next month's Resident Evil 3 remaster, too!
Speaking of sequels, what better way to get you in the mood to rip and tear all over again with another run through Doom for just £4.19. For about the price of a pint, you'll get a killer Mick Gordon soundtrack to listen to - and then there's one of the better single-player FPS campaigns in recent memory as a little bonus, too. Doom Eternal can't come soon enough.
---
After more top gaming offers? You can find loads over at Jelly Deals. Join us to find the best SD card for Nintendo Switch, our picks for the best PS4 external hard drive or where to find the best Xbox Game Pass Ultimate deal.
---
Those are the new deals worth highlighting, but you can also find thousands of other games reduced in the Fanatical Spring Sale. Some of the most interesting offers include Ori and the Blind Forest for £7.49, Outward for £13.99 and the Killer Bundle 12 for £3.25 (featuring Sherlock Holmes: The Devil's Daughter, The Surge, Wonderboy and Atari Vault).