Virtual reality Batcave headed to Oculus Rift
Goggle hangout.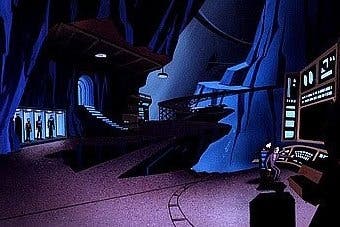 Warner Bros. and DC Entertainment are teaming up to bring a virtual version of the Batcave to Oculus Rift and other VR devices.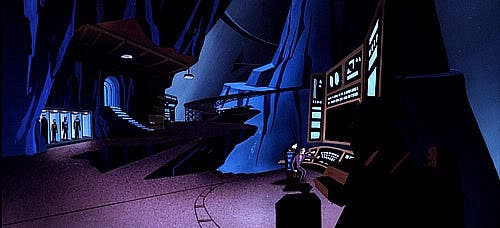 The digital Dark Knight den will be re-created according to its design in the classic nineties cartoon Batman: The Animated Series.
A Variety report describes the Batcave as an "interactive narrative experience" where you'll be able to potter about the Bat's lair.
Visual effects company Otoy have been drafted in to recreate the animated series' look and feel in a 3D environment, while original producer Bruce Timm has been brought back on board.
"We are continuously exploring new and exciting ways to tell stories and share experiences with audiences around the globe, and we're excited to be working with Otoy on this cutting-edge adaptation from Batman: The Animated Series," Warner Bros. Animation boss Sam Register said.
"More to the point: It's super-cool, eye-popping stuff, and fans are going to love it. We can't wait for them to have the chance to see the Batcave from the show again - for the very first time."
The results will first be seen this winter via a release through the flight simulation software Orbx app.