Video: Why there's no Lord of the Rings in Shadow of Mordor's title
Whispers of a nameless fear.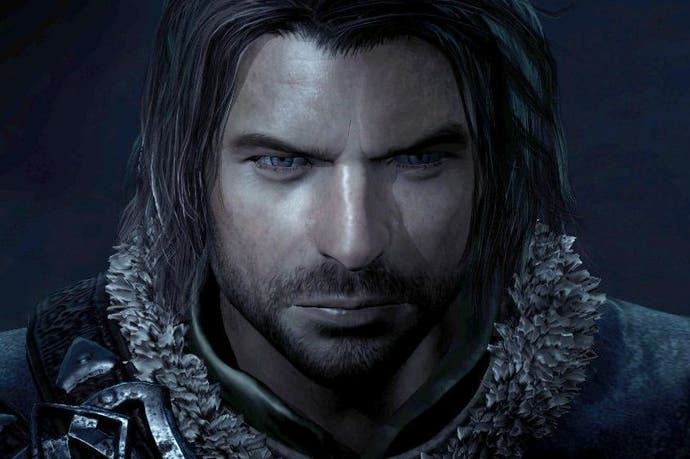 Lord of the Rings game Middle-earth: Shadow of Mordor isn't out in the UK on console until tomorrow but has already been earning itself plenty of positive feedback.
The action RPG gained a lot of love last weekend on EGX's show floor, while Aoife Wilson also gave it a warm reception in our Middle-earth: Shadow of Mordor review.
So if the game isn't a stinker, why not allow it to use the Lord of the Rings name? Was it a licensing issue? Apparently not, Shadow of Mordor lead designer Bob Roberts has told Eurogamer.
Roberts revealed that the choice was a deliberate one, taken to avoid any confusion that Shadow of Mordor might simply retell the same story as the Lord of the Rings books and films.
You can hear Roberts explain more about all of that in our interview below, filmed last weekend at EGX by Eurogamer's handsomely stubbled YouTube editor Ian Higton.