We Happy Few, Shadow of Mordor among next Xbox Game Pass additions
Plus Saints Row: The Third and The Lego Movie.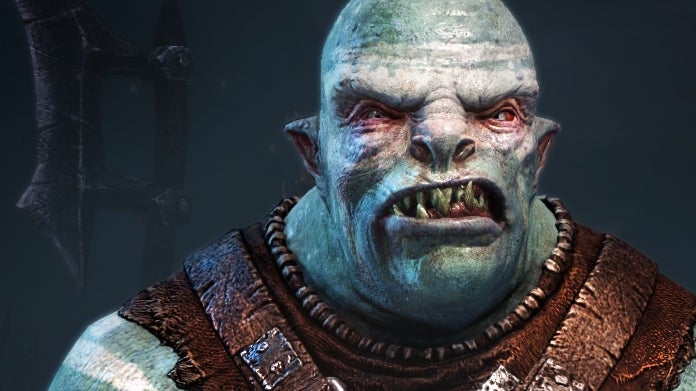 Microsoft has four more games coming to Xbox Game Pass in the back half of January, including We Happy Few and Middle-earth: Shadow of Mordor.
We Happy Few is the trippy alt-1960s action game which lay in Early Access for ages. It's made by Compulsion Games, one of the many studios Microsoft snapped up last year while on its first-party spending spree.
It'll be available through Xbox Game Pass tomorrow, 17th January, alongside The Lego Movie Video Game - a faithful adaptation of the enjoyable film and made by TT Games, the usual Lego video game people.
And then next week, on 24th January, come two very different open world games - Saints Row: The Third and Middle-earth: Shadow of Mordor.
It's been a very busy month for Microsoft's subscription service. January has seen the additions of Life is Strange 2, Ark: Survival Evolved, Farming Simulator 17, Absolver, Just Cause 3, Aftercharge and Ultimate Marvel vs. Capcom 3, which was a nice surprise last week.