Life is Strange 2 coming to Xbox Game Pass this month
Ark! Farming Simulator 17! Absolver! Just Cause 3!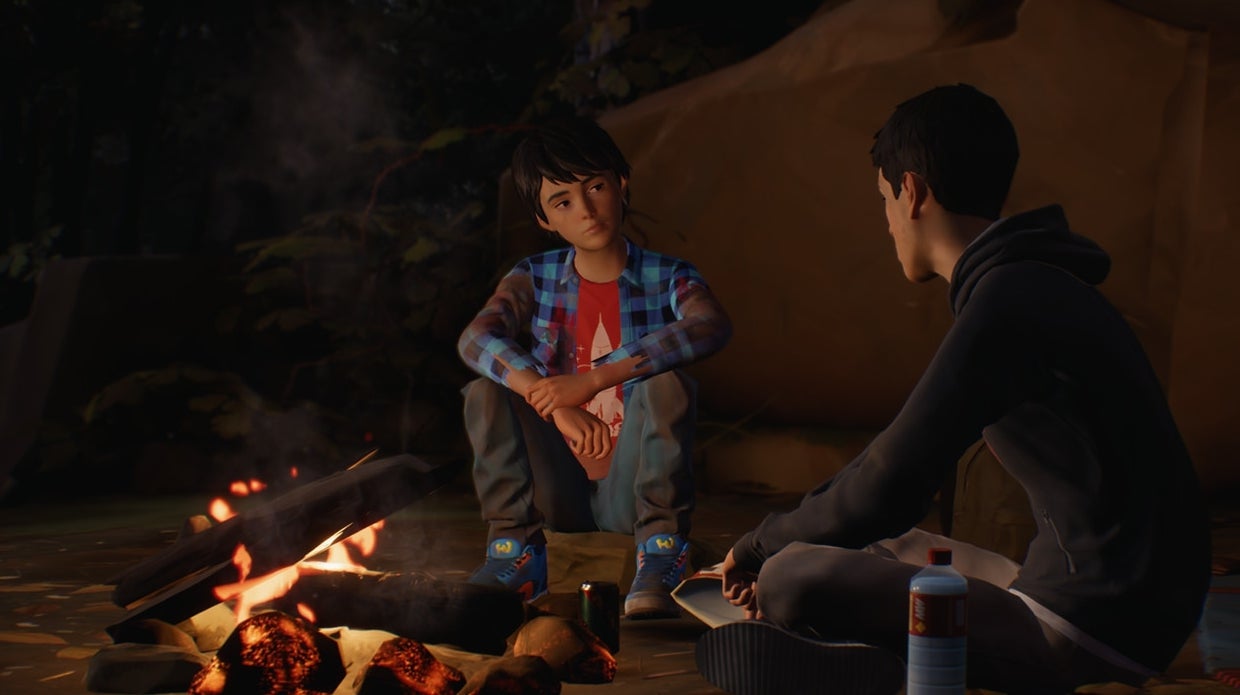 Nearly every current and future episode of Life is Strange will be available as part of Xbox Game Pass, Microsoft has announced.
Last week, eagle-eyed Game Pass subscribers spotted prequel series Before the Storm joining the original Life is Strange season on Xbox Game Pass.
Today, Microsoft confirmed Life is Strange 2 will also come to the £8 per month pass, starting tomorrow with the sequel's already-launched first episode. Future LIS2 episodes will launch on Game Pass "soon" - which suggests but does not confirm they'll arrive as and when they release.
(I say "nearly" every episode of LIS because the Farewell bonus episode of Before The Storm, available separately, does not seem to be included. But with your Game Pass Membership you can buy this slightly cheaper.)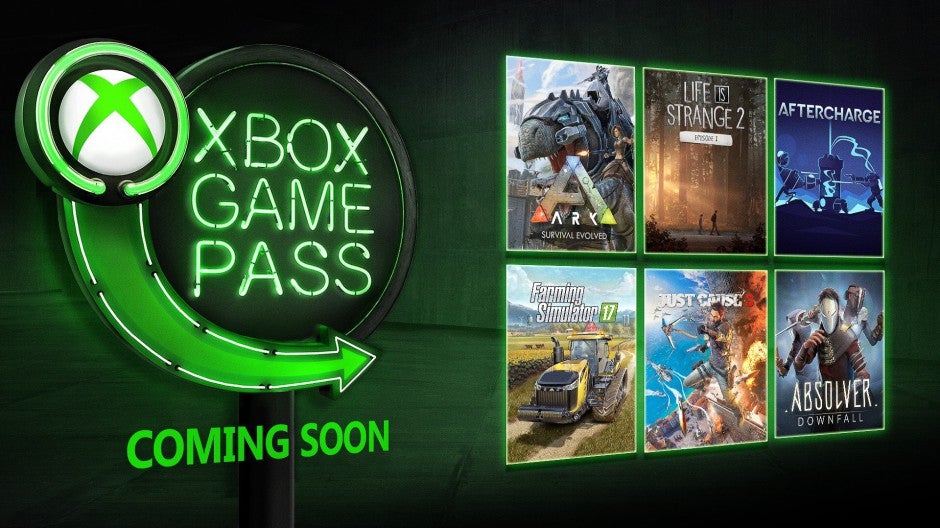 Tomorrow's arrival of Life is Strange 2 kicks off another busy month of additions for Xbox Game Pass. Tomorrow also brings dino sandbox Ark: Survival Evolved and the self-explanatory Farming Simulator 17.
Absolver joins Game Pass on 7th January, before Just Cause 3 and Aftercharge on 10th January.
And that's on top of everything added in December you might have forgotten: Hellblade, Below, Ashen, Mortal Kombat X and more.
Microsoft's site currently lists 206 games available through Xbox Game Pass, not including January's upcoming additions.