Video: Watch Watch Dogs, dogs
We are live-streaming three times today. Woof.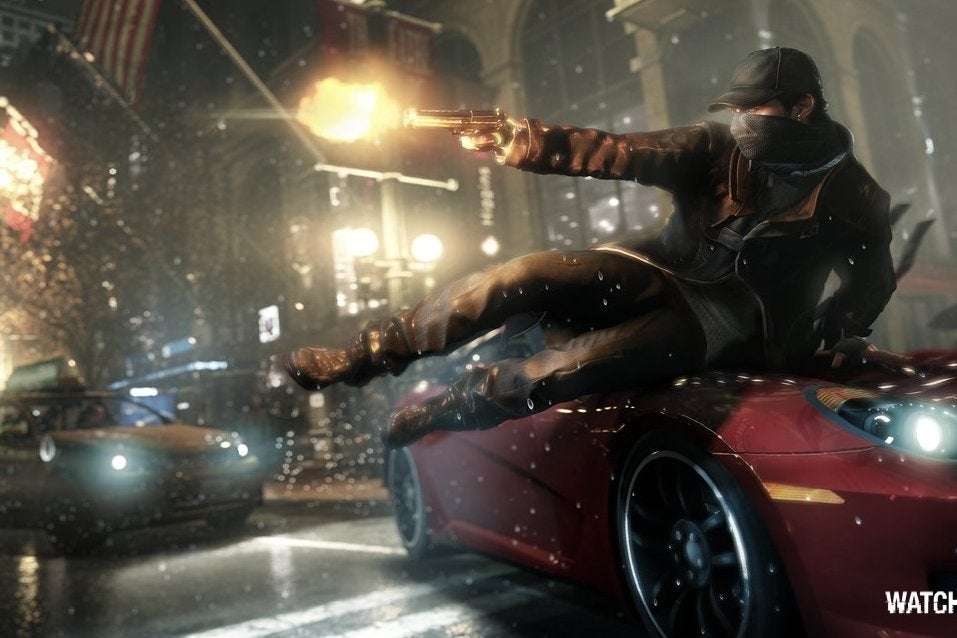 How many dogs watch a Watch Dogs dog if a Watch Dogs does watch dogs? It's the question on everyone's lips today, probably, and we're keen to help you answer it, which is why Ian is going to be live-streaming Ubisoft's new open-world action game three times this afternoon so you can dip in and see whether it's the sort of thing you might enjoy.
We'll be live for 90 minutes at 12pm, 2pm and 4pm BST. Check out our Watch Dogs review if you need something to do during the intermissions.