Video: The Forest live stream
Tree's company.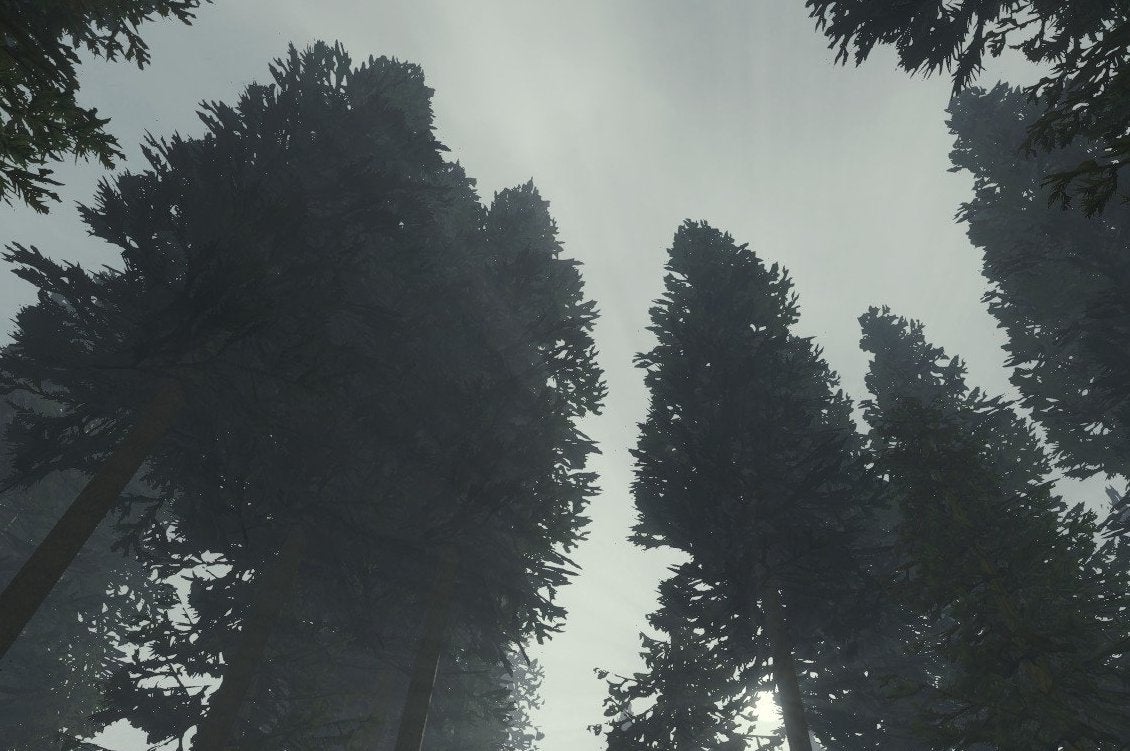 YouTube editor Ian Higton's just sent me an email describing The Forest as a "super scary run-away-from-cannibals simulator." Does that sound like it might be up your alley? Because he's also told me that he's doing a live stream of the game at 5pm BST this evening.
Luckily it will still be light out, or else the entire thing could get a bit too scary for words. Check the box below around 5 if you want to see more.