Video: Join in our Forza Horizon 2 live-stream
Buckle up with Oli, Tom P and Ian at 3.30pm BST.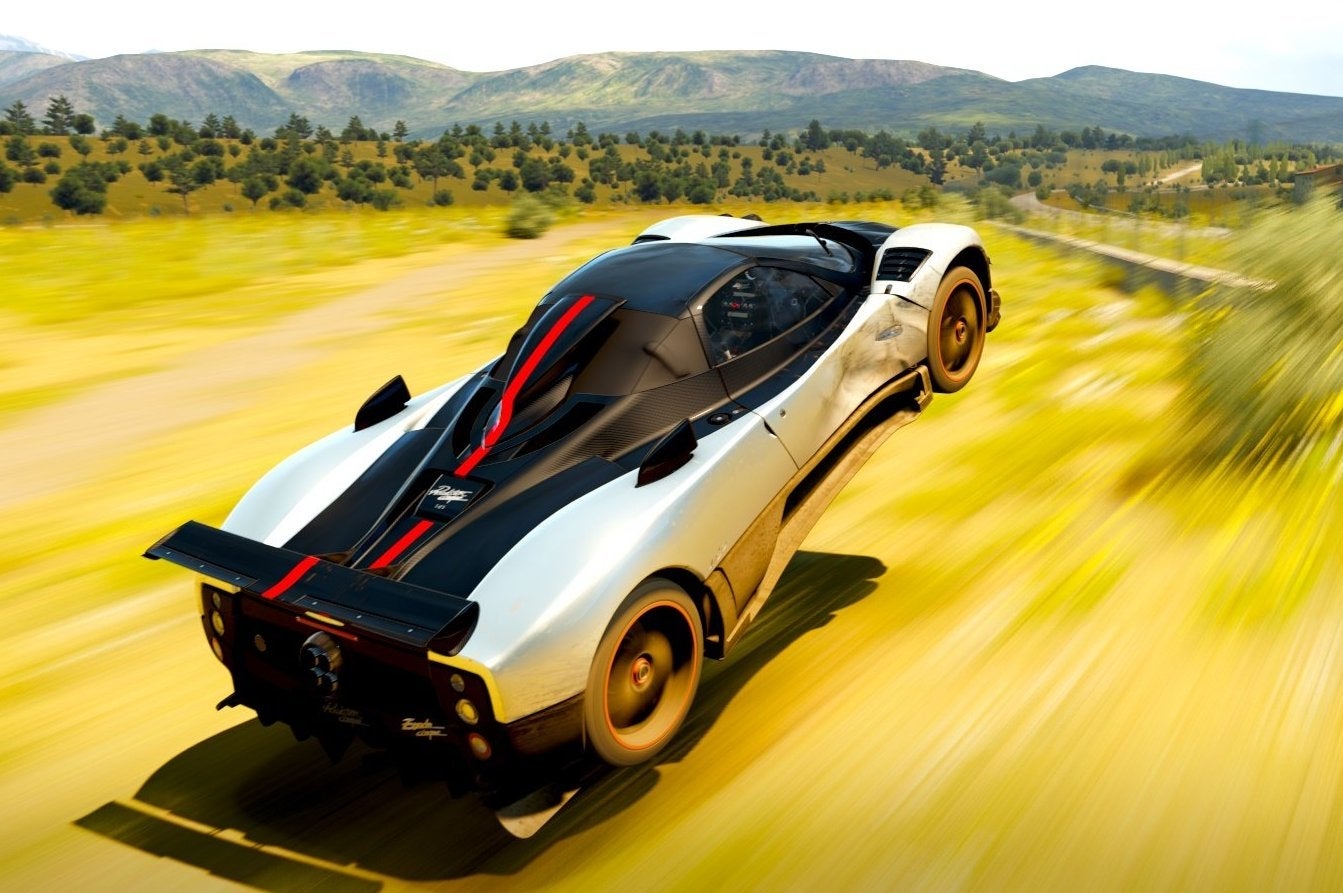 It's almost the weekend! To celebrate, we're taking Microsoft's new Xbox exclusive Forza Horizon 2 for a spin from 3.30pm UK time this afternoon - and you can join in.
Our freshly minted editor Oli Welsh will be looking to prove his driving prowess against myself and Eurogamer's stylishly stubbled YouTube editor Ian Higton.
Oli has more than a slight advantage - having written Eurogamer's Forza Horizon 2 review he has played it more than either Ian or myself combined - so we're looking to you guys for some help.
If you want to get involved, send Ian an Xbox message via his account ("Platform32") so he can add you as a friend. You will also need to have reached Nice in the game's story to have unlocked multiplayer. See you there!