Video game price rises spark UK inflation bump
"Consumers are prepared to pay for these amazing experiences."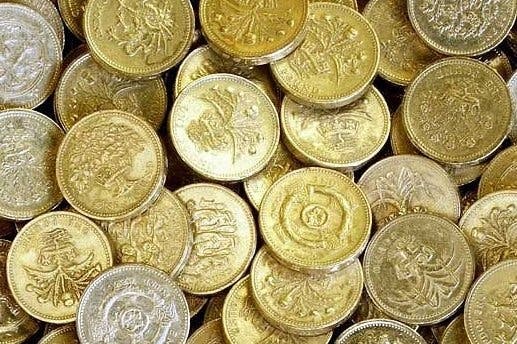 The rising cost of video games in the UK helped spark a bump in inflation, official figures show.
In a report published today, the Office for National Statistics said price rises for computer games was one of the main contributors to the rise in the rate of inflation.
The ONS' Consumer Price Index (CPI) grew by 1.3 per cent in the year to October 2014, up from 1.2 per cent in September.
Smaller falls in transport costs than a year ago - notably for motor fuels and air fares - and price rises for video games were the main contributors, the ONS said.
CPI is the speed at which the prices of goods and services bought by households rise or fall. ONS suggests thinking of a large shopping basket containing all the goods and services bought by households. The price index estimates changes to the total cost of this basket.
Prices overall rose by 0.4 per cent between September and October 2014, with ONS pointing to a number of new games released in the run up to Christmas replacing cheaper titles in the charts. Major games that launched in October 2014 include Forza Horizon 2, Shadow of Mordor, DriveClub, Alien: Isolation, The Evil Within, Sunset Overdrive and Lords of the Fallen.
You would expect this price rise given more high-profile video games were released in October this year than in September. However, the ONS notes that between the same two months in 2013, we saw a more modest rise of 0.2 per cent in the "recreation and culture" sector, suggesting video games are getting more expensive and making more of an impact.
Why? The arrival of the PlayStation 4 and Xbox One in November 2013 brought with it more expensive games compared to those for the PlayStation 3 and Xbox 360.
A quick glance at Amazon shows PS4 and Xbox One versions of multi-platform games are, generally, more expensive than the PS3 and Xbox 360 versions.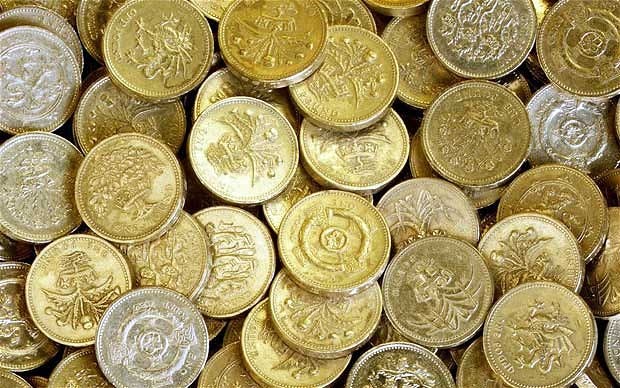 On Amazon Activision's Call of Duty: Advanced Warfare, for example, costs £44 on PS4 and Xbox One, and £40 on PS3 and Xbox 360. Ubisoft's Assassin's Creed: Unity, out last week for PC, PlayStation 4 and Xbox One, is more expensive than Assassin's Creed: Rogue, which is for PS3 and Xbox 360.
Andy Payne, chairman of UKIE, which supports the UK's video game industry, said games for the new consoles justified their higher price tag.
"Next-gen console games are arriving in force at UK retail one year on from the consoles' launch," Payne told Eurogamer.
"These games are premium blockbusters in every sense, in terms of production values, technological improvements and sheer size. Accordingly they command a higher price tag in UK retail stores and consumers are prepared to pay for these amazing experiences."
Payne added that video game sales' contribution to inflation was yet more evidence that the industry was an important driver of economic growth.
"Video games are a huge driver of growth and jobs and continue to make a significant contribution to the overall UK Creative Industries sector growth, which now accounts for seven per cent of UK GDP and is growing faster than financial services sector.
"In terms of re-balancing the UK economy, the UK video games industry, which is a mainstream entertainment industry, is taking a lead role and we should all be very proud of that."
In an interview with Eurogamer last year, Sony UK boss Fergal Gara acknowledged these rising costs.
"There's a huge investment gone into pioneering these games for the first time for these new platforms," he said. "We believe the quality of the games is reflective of the price, and those games have to sit alongside some tremendously strong content from other publishers. There's choice there. So the first-party games have to compete and have to be priced appropriately."
He did, however, suggest pricing could come down. "We're effectively into a new market," he added. "Pricing is where it is today, and the market will determine what's appropriate over time. Yes, they are up a little bit, reflecting the premium nature of those games and the development effort that's gone into them. But the market will dictate what the right pricing is over time."