Forza Horizon 2 will reach "end of life" status next month and be removed from the Xbox store
Gotta draw the line somewhere.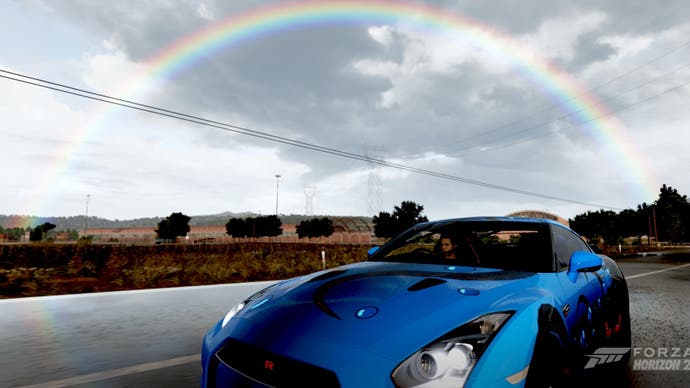 If you've fallen hard for Forza Horizon 2 after Microsoft gave you the chance to try it for free this month, you'd better grab the extra content and DLC sooner rather than later - developer Turn 10 has confirmed the racer is now speeding towards its "end of life".
Tucked down at the bottom of a recent Forza-flavoured update post (via Engadget), Turn 10's Brian Ekberg made the announcement, although stopped short of detailing why the game is being retired four years (to the day) after it was released.
"A heads up for the Forza community: Forza Horizon 2 will reach 'end of life' status on September 30. That means that the game and its associated DLC will no longer be available for purchase," Ekberg said.
"After September 30, players who own Forza Horizon 2 will still [be] able to download and play the game and its associated content as normal. However, Forza Horizon 2 and its DLC will no longer be for sale."
If you have a valid Xbox Live subscription you can try Forza Horizon 2 for free as part of August's Games With Gold, so if you're looking for a little Forza fun before Forza Horizon 4 is out 2nd October, get involved - the game disappears from the Games with Gold storefront on 31st August, before leaving the store forever at the end of September.
In his Eurogamer review, Oli Welsh said Forza Horizon 2 set an "intimidatingly high bar" for other racing games.
A Forza Horizon 4 leak recently revealed the racer will offer a mission inspired by fan-favourite Halo campaign level, The Silent Cartographer.