Forza Horizon 2's first expansion introduces new cars, new area
Storm Island out today on Xbox One.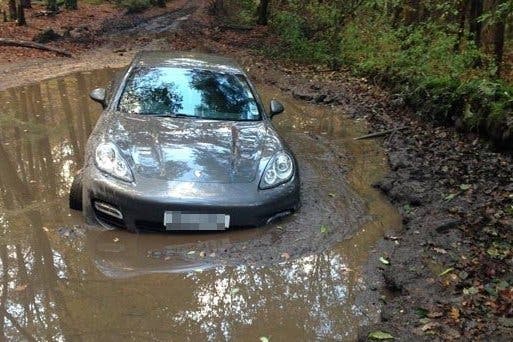 Forza Horizon 2 is getting its first substantial expansion pack, with Storm Island set to introduce a whole new area on the map alongside 6 new cars and 80 new events.
A trailer, debuted on IGN, suggests there's an off-road emphasis in the Storm Island pack - a throwback to the rally-themed expansion for the first Forza Horizon. Extreme weather whips across the new area, with the mud being churned up by new raid cars and - be still my beating heart - a Metro 6R4, the glorious Group B variation of Austin's 80s classic.
Storm Island also brings with it new achievements which tot up to 500 gamerscore points, as well as an all-new mode called Rampage. It comes at the pretty significant price of $19.99 - though Forza VIP members will get a 50 per cent discount on that. It's due today on Xbox One, though is yet to show up on the Store. We're chasing Microsoft now to see how that price is going to translate in the UK and EU.