Forza Horizon 2 Presents Fast & Furious is a standalone expansion
Also a real thing that really exists.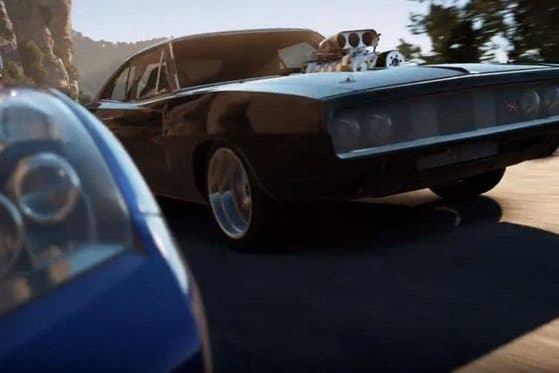 Microsoft has revealed Forza Horizon 2 Presents Fast & Furious, a standalone expansion due out on Xbox One and Xbox 360 next month.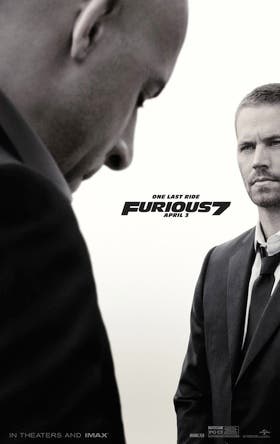 According to The AP, Forza Horizon 2 Presents Fast & Furious, which does not require the base game to play, is out 27th March and will be free until 10th April to promote the 3rd April North America launch of Furious 7, the latest film in the series. After 10th April the expansion will cost $10. We've asked Microsoft for UK-specific information.
Apparently the expansion is set before the movie, and you play as a driver in France who must source vehicles for mechanic Tej Parker, portrayed by Chris "Ludacris" Bridges in the films and game.
Included are cars from the movies, such as the 1970 Dodge Charger R/T driven by Vin Diesel's character Dominic Toretto. Cars from Furious 7 also in the game include a 1998 Toyota Supra, 1970 Plymouth Road Runner, 2012 Nissan GT-R, 1970 Plymouth Cuda, 2013 Jeep Wrangler, 2014 Maserati Ghibli S and 2015 Dodge Charger. By completing various challenges you'll be able to unlock the new cars for free roam play.
There's a short teaser below. We'll hopefully have more on this soon.