Video: Inside Watch Dogs' rival factions
Ubisoft talks tech company Blume and hacker collective DeadSec.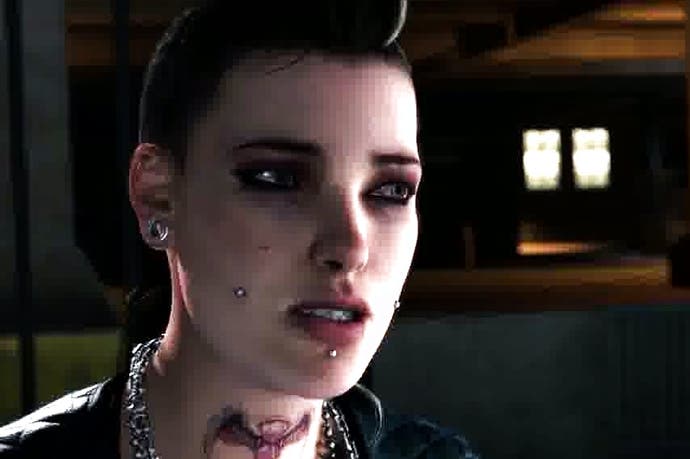 Every game needs its rival factions, its Assassins and Templars, and Watch Dogs is no different. It has DeadSec - the group of tattooed hackers who help hero Aiden Pearce, and Blume - the security company whose technology runs the connected city of Chicago.
But the two groups aren't simply "good" or "evil" - at least, that's not what Ubisoft is aiming for. Speaking to us during an interrogation session of our own, Watch Dogs creative director Jonathan Morin explained that both sides will operate in morally grey areas.
We also asked about Blume's cameo in Assassin's Creed 4: Black Flag, in an Easter egg that seemed to suggest it was in contact with Templar front company Abstergo... Could we find out more?