Video: How a town is born in DayZ
Chernarus town planning.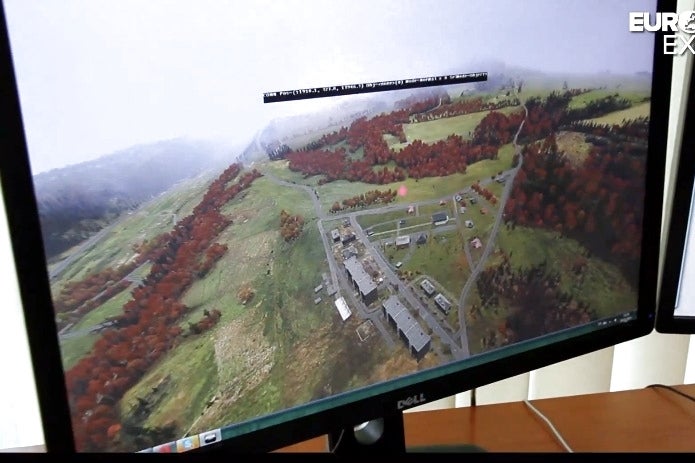 Ah, Chernarus, with your epic vistas and your rolling green countryside. Sweet Chernarus, with your hamlets and towns, and with you adorable little town of Stary Sobor. Dear, dear Chernarus, with your mobs and zombies and stale stench of death.
Of all that's great and good about DayZ, there's probably nothing finer - in my mind, at least - than its lush backdrop, a locale whose mundane nature only serves to heighten the horror. During his recent travels to Bohemia Interactive's studios in Prague, Ian Higton got a little insight into how the studio's artists create a new town within the world of Chernarus, and if you're at all curious you can find out by having a gander at the video below.