DayZ joins Xbox Game Pass lineup in May
Along with Final Fantasy 9, Fractured Minds and more.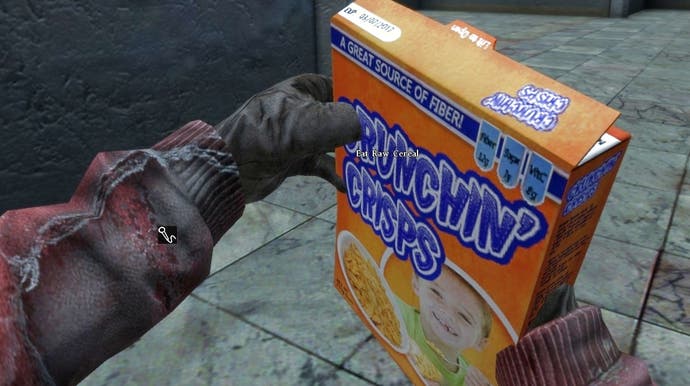 There's plenty to keep Xbox Game Pass subscribers busy this month, as survival title DayZ is joining the console version of the pass along with several other big titles. Good thing we've all got a lot of time on our hands.
Starting 7th May, subscribers will be able to access both DayZ and Red Dead Redemption 2, the latter of which has already been announced for Game Pass (at the loss of GTA 5). The week after on 14th May, Final Fantasy 9 will become available, while on 19th May you can try out Fractured Minds - an indie game by Wired Productions about anxiety and mental health. To see the full list of games available on Game Pass this month, make sure to check out our guide here.
On the PC version of the Game Pass, meanwhile, you'll be able to get your hands on Halo 2: Anniversary edition from 12th May, which comes with support for 4k UHD, 60+FPS and ultra-wide monitors.