Five years on, DayZ finally hits beta
Aiming for 1.0 release before end of year.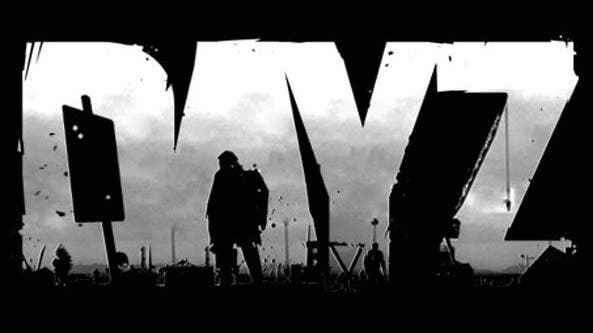 Ageing online survival game DayZ is finally launching a beta build, nearly five years after it first arrived as a standalone release.
Up until now, DayZ has only been available in a version labelled as an Early Access alpha. Development progress has been slow, to put it lightly.
But a fresh update from Bohemia Interactive lead producer Eugen Harton has laid out an ambitious plan - to freeze the deployment of new items and focus on "bugfixing, polishing and balancing" to get the game ready for a full version 1.0 release before the year's end.
"Today is the day that we updated the Experimental branch with what will become the first beta update," Harton wrote.
"The update itself contains multiple features and tons of content. Just to name the headliners: all new base building, a new implementation of vehicles, player restraining, leaning and more. I'm excited about this first step to a more polished gameplay experience with more endgame goals to achieve."
The features available in this beta build will be the ones the game launches with when it hits its milestone 1.0 release, Harton said, which should arrive in around a month's time.
"Making a new weapon on a game that crashes or stops shooting bullets every day due to low level changes is not fun for us," Harton concluded. "We know this step is not only important for the game, but also for the team here. We have to start working with deadlines properly and be prepared to prioritise."
DayZ began life in early 2012 as a mod for Arma 2. Created and championed by Dean Hall - now long departed from the project - it reached one million players in four months and sent sales of the main Arma 2 skyrocketing. Development then spilled over into a standalone version and, more recently, PlayStation 4 and Xbox One versions.
Eurogamer reviewed DayZ's alpha build back in December 2013. "There's simply a lot of content that's currently missing. [But] it's already got the magic, and given 12 months it will be something really special," we wrote.