Inside Xbox returns next week with "exciting news" about Halo: Master Chief Collection
Plus DayZ, Game Pass, and more.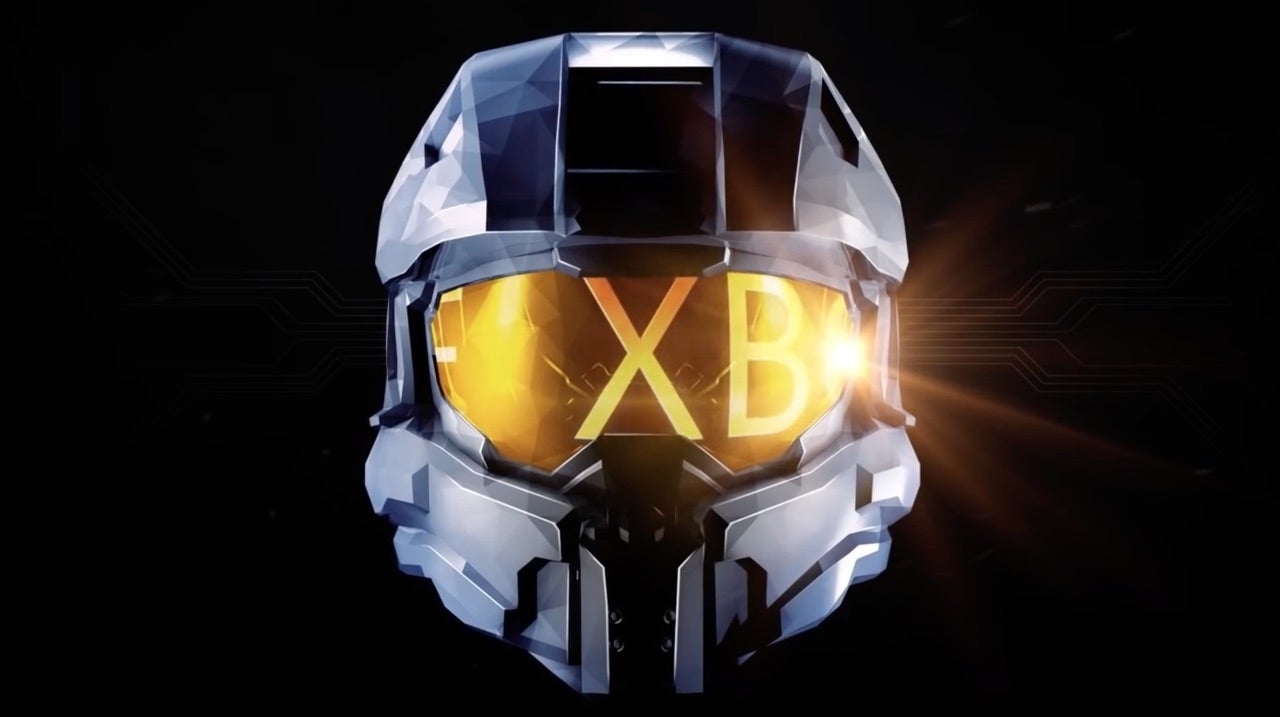 The next episode of Inside Xbox will livestream next Tuesday, March 12th, and will bring, among other things, "exciting news" about Halo: The Master Chief Collection.
If you're looking for exact times to put in your diary, Inside Xbox begins at 10pm, March 12th in the UK (that's 2pm PT), and will last around an hour - a marked improvement on previous instalments, which, some say, are still going on to this day.
In amongst your usual prescribed dose of Inside Xbox banter, Microsoft is promising news on DayZ, One Piece World Seeker, and Xbox Game Pass. There is also, of course, the aforementioned "exciting news" involving Halo: The Master Chief Collection.
The latter is particularly notable, given that well-connected industry pundit Brad Sams recently claimed to have heard that a PC version of The Master Chief Collection is "close to release".
Sams, you may recall, broke last year's story that Microsoft was preparing a disc-less Xbox One - a console now reportedly called the Xbox One S All-Digital Edition. And if its rumoured early May release date is true, could Microsoft be poised to share more news during Inside Xbox?
To find out, either tune in to Inside Xbox next week via Mixer or Twitch, or just treat yourself to an early night and hoover up the big announcements on Eurogamer the following day.