Microsoft is reportedly launching a disc-less Xbox One next year
Alongside a revised, cost-focussed Xbox One S.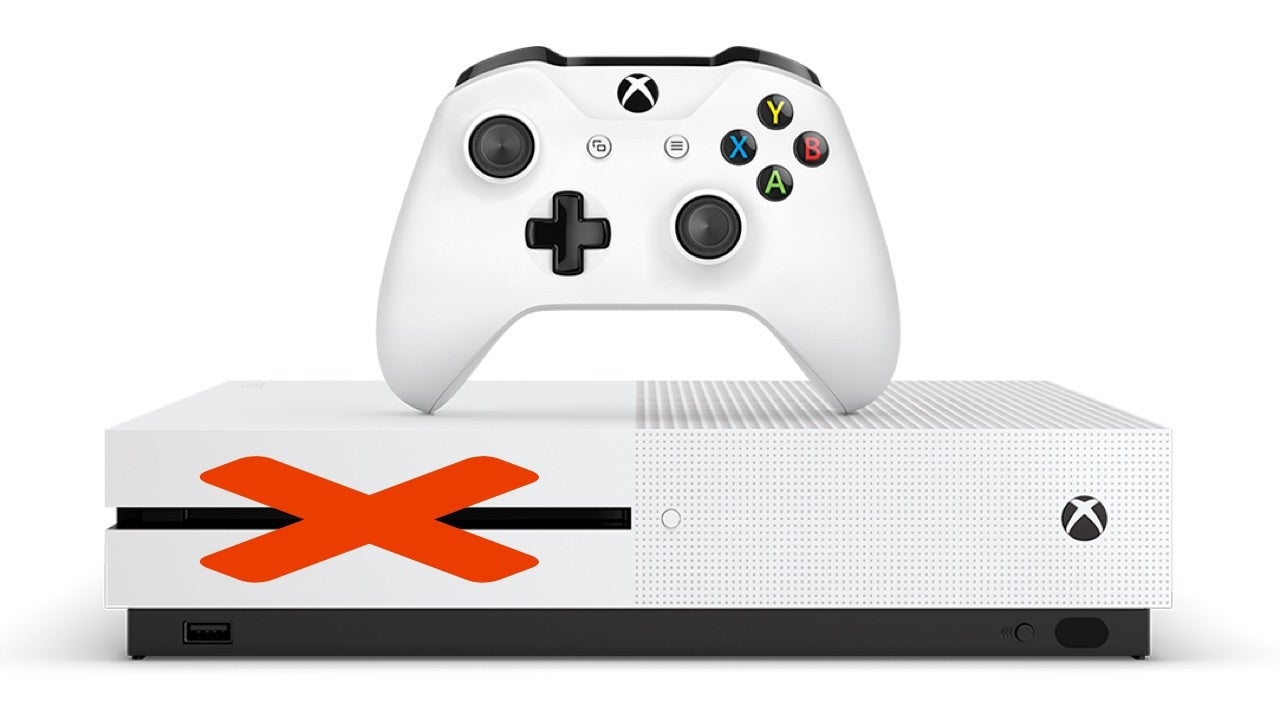 According to new reports, Microsoft is preparing to launch a disc-less version of its Xbox One console, and it may arrive as early as spring 2019.
The news comes via reliable tech website Thurrott, which cites sources familiar with Microsoft's plans. The disc-less Xbox One system will be part of the company's existing current-gen hardware line, and is not to be confused with its next-generation successor, codenamed Scarlett.
While Microsoft's next-gen Xbox is expected to launch in 2020, the disc-less Xbox Ones will reportedly launch next spring, with the intention being to offer a variant of the current console that can be sold at a price substantially lower than it is now. According to Thurrott, sources claim that the disc-less Xbox One could be as much as $100 USD (approximately £77) cheaper than the current model, pushing it sub $200 USD (around £156).
For those potential buyers with existing physical Xbox media, Microsoft is said to be considering a "disc-to-digital" programme, which will enable purchasers to trade their physical games in return for a digital download at participating retailers.
Microsoft is reportedly also yet to decide if its next-gen Scarlett console will include a disc-drive.
Given the controversy surrounding games ownership at the start of Xbox One's life, it might seem unlikely that Microsoft would be willing to stir that particular pot again as it moves into the next console generation. A new disc-less Xbox One, however, could provide a useful means of gauging community sentiment this time around, and is certainly in keeping with the company's strategies surrounding its digital-focussed Games Pass subscription service.
Thurrott notes that "Microsoft is moving forward very carefully...as it knows that a sizeable portion of its users do prefer to buy physical games and not download them." For that reason, a revised version of the Xbox One S, which is reportedly due to launch later in 2019, will include a disc-drive. However, the intention with this second new model is to focus on cost reduction, so existing features may be trimmed and changed elsewhere.
Microsoft today confirmed that, unlike Sony, it will be attending next year's E3, which is scheduled to take place in June 2019. While that would be too late for an unveiling of a disc-less Xbox One, based on the Thurrot's timeline, it would still provide a platform for the console maker to promote any Xbox One S revision, as well as its next-generation machine.