Video: Fallout vaults that drove everyone crazy, to no-one's surprise
Plus more from Outside Xbox.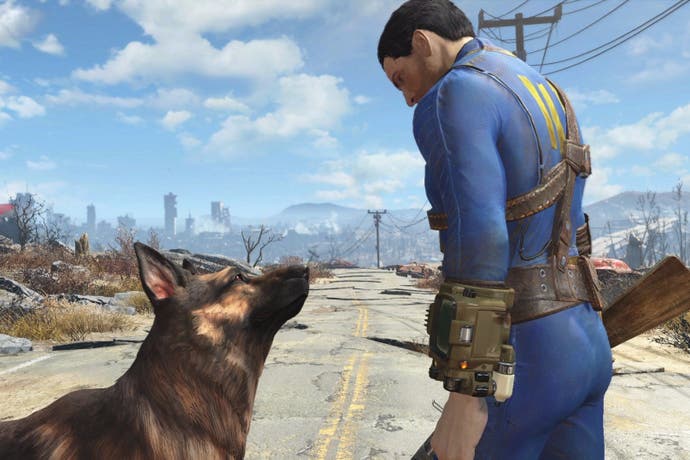 Greetings, Eurogamers! You may be in the process of constructing an E3 blanket fort from which to judge the various game reveals, but if you can spare a moment we have some videos to ease you into the expo onslaught.
Fallout 4 is one of the most eagerly anticipated games at the show and, like that blanket fort, the vaults in the Fallout series are pretty much guaranteed to drive their inhabitants crazy. In the video below, we remember the six least convincing attempts to preserve humanity with its sanity intact.
For dwellings that are only likely to send you insane with jealousy, allow us to introduce the opulent in-game apartments we would happily swap for our bedsits. It's like an episode of MTV's Cribs, only no-one says 'this is where the magic happens'. Not even once.
Finally, in Show Of The Week we're inspired by Lego Jurassic World's genetically engineered superdino Indominus Rex to ponder five pre-existing dinosaurs who could wreck up your theme park for a fraction of the research and development cost.
We'll be back next week but for all our coverage direct from the E3 show floor, be sure to discover Outside Xbox on YouTube.