Video: Can Dying Light make up for Dead Island?
Light at the end of the tunnel, or just another nail in the coffin?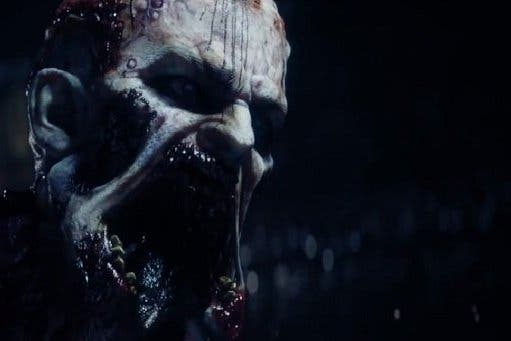 Does a cash injection from new publisher Warner Bros and new generation of consoles mean that Dying Light, the upcoming zombie bashing sim from Dead Island developer Techland, has the ability to surpass its tropical island-based spiritual successors? Our Ian Higton says yes, yes it does - based on his early hands-on impressions with a preview version of the game - and gives us five examples, no less, of why we should all keep an open mind before heading out to Harran.