Valve job ad adds weight to Steam Box rumour
"Help us invent whole new gaming experiences."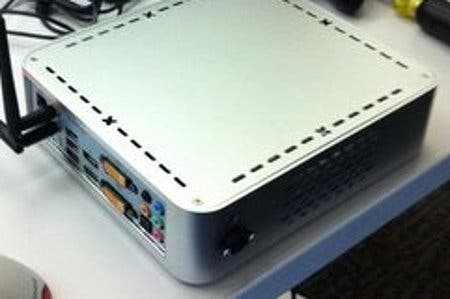 A new Valve job advertisement has added weight to the recent rumour that the Half-Life maker is working on a Steam Box product.
Valve is after an electronics engineer to help it develop hardware to "enhance" the gameplay experiences it's known for.
"Join our highly motivated team that's doing hardware design, prototyping, testing, and production across a wide range of platforms," Valve said (via Engadget). "We're not talking about me-too mice and gamepads here - help us invent whole new gaming experiences."
The successful applicant's primary duty will be to "work with the hardware team to conceive, design, evaluate, and produce new types of input, output, and platform hardware".
Some have suggested the role indicates Valve's desire to create peripherals - indeed patents filed by the company show it has already thought up some interesting designs for gamepads with trackball integration. While this may be the case, recommended knowledge of "power supply management" and "ARM / X86 system design" suggest something more akin to a console or PC.
The call for an electronics engineer is but one of a number of job openings that form part of what Valve's Jeri Ellsworth describes as "our R&D dream team". She joined Valve recently to work on "next-gen gaming hardware".
The Steam Box was first mentioned by a report on The Verge, which last month reported that Valve was working on a console to be developed in partnership with manufacturers.
The Verge report said the Steam Box would "likely" launch with a proprietary controller that may allow for swappable components (analogue sticks, etc.). Valve filed a patent for such a device last year.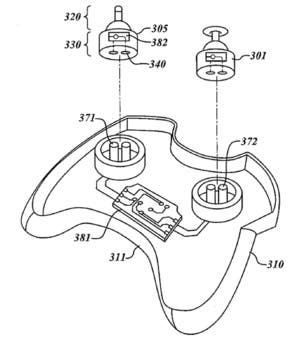 It also heard that some of these devices - maybe the controller itself - could be (or include) biometric sensors. These could measure heart beat (via a bracelet), skin galvanic response (sweaty hands) and feed that information back into the game. Sources intimated to The Verge that the technology was so good, "You won't ever look back."
Backing up its report, The Verge pointed to a tweet from Valve's Greg Coomer, who posted a picture online of a PC he had built, complete with specifications.
This, Valve marketing chief Doug Lombardi told Kotaku at GDC, was simply a test unit for the company's new user interface, designed to make playing Steam games through a PC connected to a telly easier.
"We're prepping the Steam Big Picture Mode UI and getting ready to ship that, so we're building boxes to test that on," Lombardi said.
"We're also doing a bunch of different experiments with biometric feedback and stuff like that, which we've talked about a fair amount.
"All of that is stuff that we're working on, but it's a long way from Valve shipping any sort of hardware."
However, Lombardi refused to rule out such a device for the future.
"Whether we're talking about Valve making hardware or partnering with others, nothing like that is happening any time soon," Lombardi confirmed.