Valve insists Index VR will be back in stock before Half-Life: Alyx comes out
But warns Coronavirus will impact availability.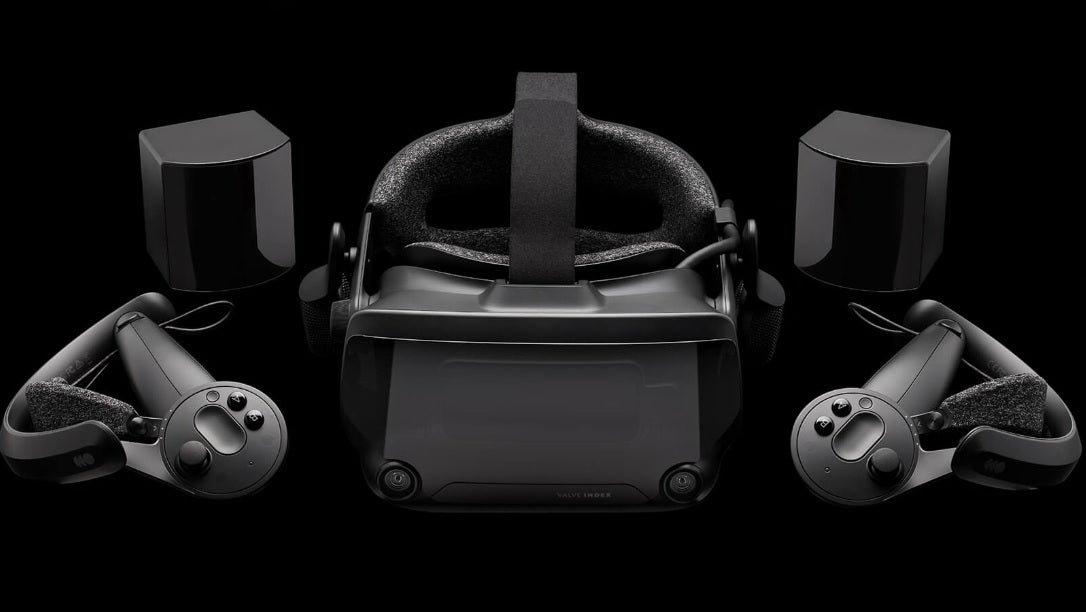 Valve has said Coronavirus means it'll have "far fewer" Index units for sale than planned amid the launch of the hotly-anticipated Half-Life: Alyx.
The virtual reality headset-exclusive Half-Life: Alyx comes out on 23rd March 2020, and while it works with any headset that supports SteamVR tracking, Valve has designed the game to make the most of Index and its controllers. For more on that, check out Digital Foundry's guide to the best VR headset for Half-Life Alyx.
As such, Index has been in hot demand - and while Valve promised it will be available to buy before Half-Life: Alyx's launch, it sounds like actually getting hold of one will be a real struggle.
Here's Valve's statement, sent over to UploadVR:
"With Half-Life: Alyx coming March 23rd, we are working hard to meet demand for the Valve Index and want to reassure everyone that Index systems will be available for purchase prior to the game's launch.
"However, the global Coronavirus health crisis has impacted our production schedules so we will have far fewer units for sale during the coming months compared to the volumes we originally planned. Our entire team is working hard right now to maximize availability. To receive a notification as soon as the Valve Index is back in stock, please visit Steam and click Notify Me."
At the time of this article's publication, Valve Index is not available to buy from the Steam store. All you can do is click the Notify Me button as Valve suggests, and cross your fingers. As Valve writes on its website, being on the Valve Index notification list does not guarantee a purchase once any product is back in stock. "Units are available on a first-come first-serve basis," Valve said.
Valve is the latest video game company to say it has been affected by Coronavirus, after Facebook said it's expecting "some additional impact" to its production of Oculus Quest.
"We're taking precautions to ensure the safety of our employees, manufacturing partners and customers, and are monitoring the situation closely. We are working to restore availability as soon as possible," Facebook said.